Good Evening Olympic View Families and Friends!
Please CLICK HERE to view a video message from Mrs. Lines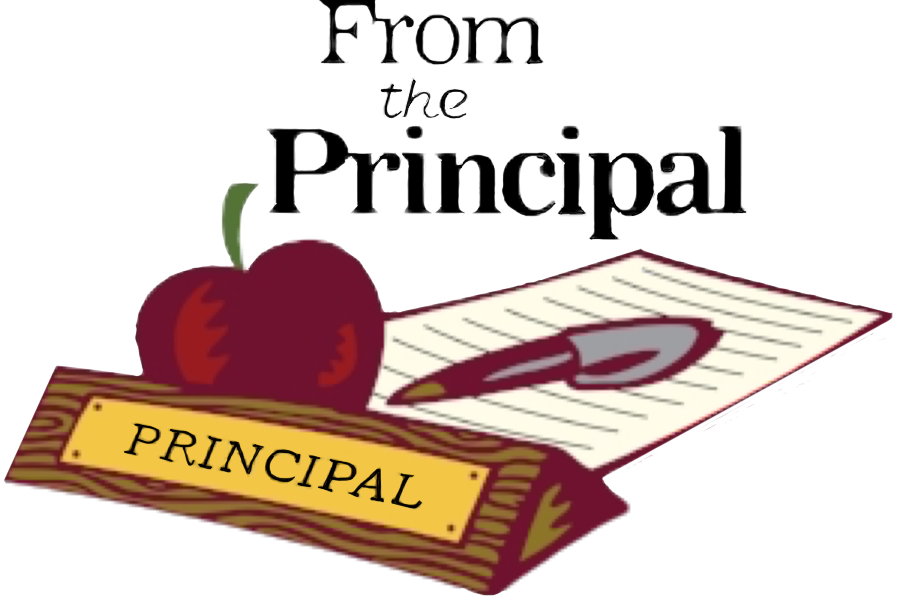 Welcome Letter from Mrs. Lines
Monday, August 31 THE FIRST DAY OF SCHOOL FOR THE 2020 – 2021 – DISTANCE LEARNING! Please note that the first week of school daily live interaction with teachers will be no more than 2 hours and those hours may consist of whole group, small group and individual connections. Please note: It is not an expectation at OV that all students will be on a computer screen live with the teacher for 2 solid hours.
Are you receiving information from CVESD regularly? Please ensure your contact information is up to date in our system. You can call or email the school office at 619-656-2030 or olympicviewschool@cvesd.org. Please be sure to OPT-IN for text messages from our school and district by texting YES to 67587.
Grade Level Schedules:
Preschool Kinder First Second Third Fourth Fifth Sixth
If you were unable to pick up your child's supplies (every student needs to pick up a bag), you can knock on the office door and ask. If you filled out the form for a computer you can also come and pick up. Please note, preschool computers, or computers that were requested after 8:30 am on Friday will not be ready.
If you are newly registered and need a computer or hotspot (currently a nation wide
shortage. I district is completely out an has ordered more), please use the following links:
Click Here to request a device
Click Here to request a hotspot
Need help knowing how to access your child's Microsoft account? CLICK HERE
How to access STUDENT EMAIL
The district will be providing training for parents. Please click on links for more information. Please note, once you click on the the links, the registration to register, click right click on the links to open hyperlinks.
Annual Parent Notification English Spanish (Sign and return page 45 to the school only if you wish to be notified of Pesticide/Herbicide application).
Additional District Trainings and Resources for Parents English Spanish
Childcare was limited and OV had only 36 spots. Families who completed the
survey and who qualified were contacted and invited in the order they signed up. Childcare will begin the week of September 8. If you accepted a spot, you should have received an email from wmessina@ymca.org
Please follow the directions in the email to reserve your spot. If you have not received an email, please contact her ASAP. You will have only received an email if you were selected and called by the secretary and accepted the spot.
It is very important you fill out the Lunch Application. You can do it online (link below), or you can fill out the paper that is in your child's materials bag. You can drop it off in front of the school office in the labeled drop off box.
We are still working on proof of residency. If you have already submitted, you do not need to again.
It's time for Residency Verification! In order to attend Camarena School ALL STUDENTS with the exception of incoming Kindergarteners who already registered, MUST provide documentation of residency. Click here for the residency verification form. Click here for the 2nd Family Affidavit (if home is in someone else's name). Past due bills are ok this year only, but no more than 60 days past due. Please scan/take a photo of your completed documents and email to olympicviewschool@cvesd.org.



A Distance Learning parent handbook is now available. CLICK HERE to view.
Please complete this form, once you have reviewed.

Please note that California Compulsory Education Law requires everyone between the ages of six and eighteen years of age to attend school, except sixteen- and seventeen-year-olds who have graduated from high school or passed the California High School Proficiency Exam (CHSPE) and obtained parental permission to leave.

CLICK FOR SCHOOL CALENDAR