Thank you to to the family members who were able to Join Mrs. Lines and Ms. Pickett for the Growth Mindset Parent Workshop. To View the Power Point, CLICK HERE.
To view the recording of the event CLICK HERE.
For additional resources on the growth mindset. CLICK HERE
Congratulations to the following new members of School Site Council!
Marilee Boldt
Astryd Gonzalez
Patricia Moriarty
Betina Sirkin
Our first meeting will be Wednesday, Oct. 14 at 4 pm via TEAMS.
We are in need of parent representatives on the ELAC/MFA for the 20-21 school year. Do you have a child who is an English Learner? Would you like to help support English learners. Consider being on this advisory committee. CLICK HERE to read letter explaining more. Our first meeting will be Oct. 20, 2020. If you are interesedt in participating in ELAC/MFA, please fill out THIS FORM
On Oct. 1, we started habit #1 which is Be Proactive! Click Here to read more about habit #1 and how you can support your child(ren) at home
Below are links to the Morning Messages from last week.
Monday Tuesday Wednesday Thursday Friday
The Chula Vista Elementary School District will hold a Virtual Town Hall meeting at 6 p.m. on Monday, October 5. Join us to hear more about plans for a proposed phased reopening of schools to in-person instruction. The time and date of the meeting were moved up in response to parent and staff feedback, and to accommodate the inclusion of two medical professionals with extensive experience and knowledge of the health and care environment, especially in regard to our local community. Superintendent Francisco Escobedo, Ed.D., will be joined by Jeannette Aldous, M.D., and Shaila Serpas, M.D., in this informational and educational presentation.
Dr. Aldous is the Clinical Director of Infectious Disease at San Ysidro Health. She was awarded the "Live Well San Diego Public Health Champion" award for the Individual category, which honors an individual who has made outstanding contributions to the prevention of disease or injury, and/or the promotion of health, in the San Diego County community.
Dr. Aldous has more than 10 years of experience in public health and gives a valuable community provider perspective as an expert in infectious diseases.. She has an impressive resume that includes local, state, and international public health experience, especially in infectious disease treatment and prevention.
Dr. Serpas has a passion for obstetrics and adolescent health, working to continually enhance residency curriculum as associate director of Scripps Family Medicine Residency Program. She was instrumental in establishing and maintaining three school-based adolescent clinics as core residency teaching sites. Since 1994, she has provided care in federally-qualified health centers. Dr. Serpas completed her Master of Public Health through the University of California, Berkeley, School of Public Health.
Dr. Serpas partners with Scripps residents to implement community-based research projects, school-based programs, and advocacy activities. Her clinical interests include reducing health disparities in the areas of childhood obesity, lactation, and migrant health and improving access to healthy environments.
To access the meeting at 6 p.m. Monday, please click on the link below:
Also, you can view the FAQ's on the school reopening plan.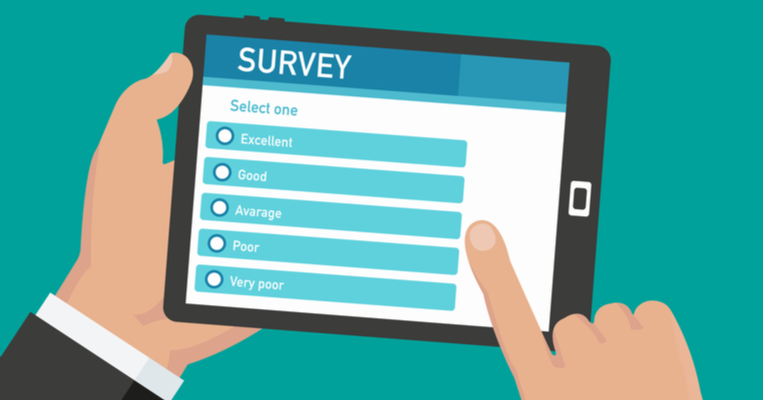 Please fill out this survey for each of your children regarding your preference IF Pre-2nd graders return to campus on Oct. 26.
As we continue Distance Learning, as well as using computer when we return campus, it is important that ALL students and parents understand the acceptable use guidelines. This form must be filled out whether you are using a district computer or not. Guidelines must be followed due to school guidelines as well as the fact they are using district logins. Thank you for going over this with your child(ren) CLICK HERE.
The next library curbside pick up will be Tuesday, Oct. 13 from 12:30 – 2:30 pm
Our amazing Olympic View Parent Teacher Club (OPTC) has been working hard behind the scenes to support our school, students, parents and teacher. Our membership drive has officially started! We are striving for 100% membership participation. Please CLICK HERE for membership information. Be sure to include your name and your child(ren)'s name on the form under notes. All money raised stays 100% at Olympic View. Do you have families members that live in another state or country? Send them the link! Let's go international!
Did you know you can help our school raise money just by shopping on Amazon?
Here's How…
Step 1: Use this amazon link:
Step 2: When asked to pick a charity, enter "Olympic View Parent Teacher Club" in the search box and then choose our school.
Step 3: You can then log in with your normal amazon username and password.
Start Shopping!
Each time you shop on Amazon use smile.amazon.com. Our school earns money with each purchase! It's that easy!
Thanks for your support!
To learn more how Box Tops work click on the links below.
Did you know the CVESD has created a Parent/Guardian Resource Page? CLICK HERE to find the resources