If you missed the Town Hall Meeting with the Superintendent, you can CLICK HERE for the recording. At this time, students will not return until January.
It is time for Parent/Teacher Conferences! Please be sure your are responding to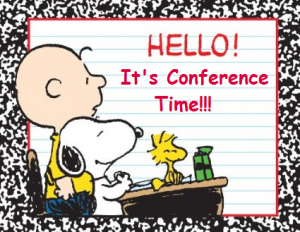 information from the teacher. Conferences begin Thursday, Oct. 15 through Oct. 22. Please be sure to read more about the conference format HERE.
As a reminder, there is no fall break this school year due to the extended summer. Quarter 2 begins Oct. 26. CLICK HERE to see school calendar.
Red Ribbon Week will be celebrated Oct. 26 -30. More info to come!