Wed. Oct. 14 – School Site Council Meeting from 4 – 5:30 pm.
It is time for Parent/Teacher Conferences! Please be sure your are responding to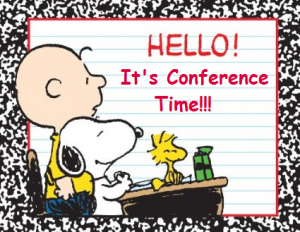 information from the teacher. Conferences begin Thursday, Oct. 15 through Oct. 22. Please be sure to read more about the conference format HERE.
As a reminder, there is no fall break this school year due to the extended summer. Quarter 2 begins Oct. 26. CLICK HERE to see school calendar.
Red Ribbon Week will be celebrated Oct. 26 -30. More info to come!
If you missed the Superintendent Town Hall Meeting, CLICK HERE
For COVID19 updates from the district, CLICK HERE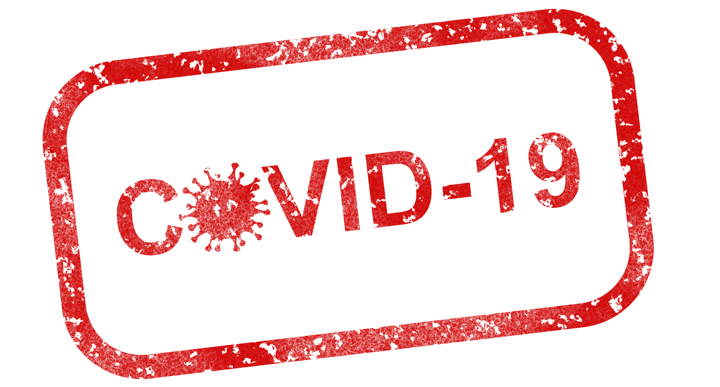 For parent/guardian resources for Distance Learning, CLICK HERE
Save the Date! We are excited to have a Halloween drive thru for our Golden Eagles. Come in your costumes, and decorate your car! Be sure to have proof on your phone that you are an OPTC member because we will be giving out random door prizes to OPTC members!
Do you need to join OPTC??? CLICK HERE! Check out our fresh, new logo! Come fly
with us! Joining OPTC is an easy, inexpensive way to support our students, teachers, and school campus! This year's theme is "Together we can do anything Virtually!" All proceeds stay on campus! CLICK HERE to see the 20-21 proposed OPTC Budget.
Don't Forget! Your child can select books from the library for curbside pickup! You can drive by EVERY OTHER TUESDAY from 12:30 – 2:30 pm. Please be sure to return library books already checked out! The dates for curbside pick-up are:
October: 13, 27 November: 10, December: 1, 15
To directions on how to reserve your books, CLICK HERE.
Below are links to the Morning Messages from last week.
Monday Tuesday Wednesday Thursday Friday
Still need to pick up your yearbook? You can pick up on Wednesday in the bus loop from 12:00 – 2:00 pm.
Did you know you can help our school raise money just by shopping on Amazon?
Step 1: Use this amazon link: https://smile.amazon.com
Step 2: When asked to pick a charity, enter "Olympic View Parent Teacher Club" in the search box and then choose our school.
Step 3: You can then log in with your normal amazon username and password.
Start Shopping!
Each time you shop on Amazon use smile.amazon.com. Our school earns money with each purchase! It's that easy!
Don't have time to cut out Box Tops? No worries, it is as simple as scanning your receipt with the free app! The app does all the work! CLICK HERE for directions!