Important Information for Students Attending Olympic View on a Zone Transfer
You should have received an email from School Messenger regarding how to renew your Zone Transfer. Please check your spam, and make sure you don't have this email address blocked. It is very important to renew this form as soon as possible to ensure your child will be placed in a class for the 2022-2023 school year. Email olympicviewschool@cvesd.org with questions. Thank you!
2022-2023 Online Registration Begins for NEW Students on March 2nd
NEW STUDENT registration will begin on March 2 online for the following:
Kindergartners who will be 5 years old on or before September 1, 2022
TK students who turn 5 years old between September 2, 2022 and February 2, 2023
NEW students in grades 1st through 6th
All registrations will take place online. There will be no paper packets. To register please visit our district website beginning March 2nd.: www.cvesd.org
Feb. 16 will be a town hall regarding the the registration process for Kinder and TK. Below are the flyers with information, and how to attend.
The ELPAC testing window opens Monday, Feb. 7. For more information, please view the Power Point
ELPAC Presentation in English Spanish
Did you know you can help our school raise money just by shopping on Amazon Smile?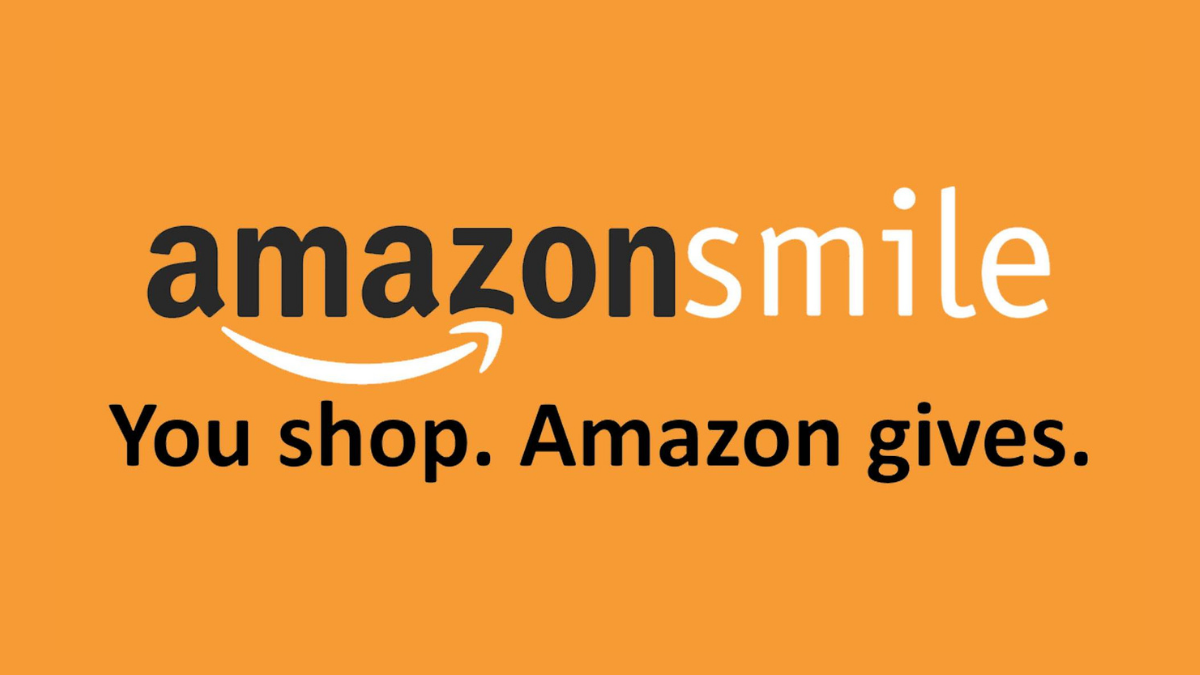 Here's How…
Step 1: Use this amazon link:
Step 2: When asked to pick a charity, enter "Olympic View Parent Teacher Club" in the search box
and then choose our school.
Step 3: Log in with your normal amazon username and password.
Start Shopping!
Each time you shop on Amazon use smile.amazon.com. Our school earns money with each purchase! It's that easy! Thanks for your support!
For more information regarding Amazon Smile and Box Tops, CLICK HERE.