Installation has begun on the solar panels that are going in on the playground. Because of this, our morning line up and recess will be impacted. All students in grades K-4 will line up before school outside their classroom. Grades 5 and 6 will line up in the Quad area. While at recess, students will need to stay clear of the temporary fencing that is up in the construction area. There will be a solar panel Town Hall meeting on Monday, Dec. 13 at 6pm. CLICK HERE to join the meeting.
NEW TESTING HOURS, EFFECTIVE MONDAY, NOVEMBER 29
Chula Vista Elementary School District is offering free COVID-19 testing for students and staff at the following
time and locations:
Education Services and Support Center at 84 East J Street, Chula Vista 91910
Monday – Thursday 8:00 AM – 4:00 PM (line closes to walk ups at 3:40 PM)
Friday 9:00 AM – 4:00 PM (line closes to walk ups at 3:40 PM)
Hedenkamp Elementary School at 930 East Palomar Street, Chula Vista 91913
Monday – Thursday 7:00 AM – 3:00 PM (line closes to walk ups at 2:30 PM)
Friday 8:00 AM – 3:00 PM (line closes to walk ups at 2:30 PM)
Are you unsure if you should bring your child to school and/or test them for COVID-19? Click here for an easy-to-view handout. We highly recommend getting a PCR/NAAT test at a free County facility, at a medical provider, or at our District Office (Education Services and Support Center), if showing symptoms. If you are unable to get a COVID-19 test from your healthcare provider, free testing is available at several locations across San Diego County. Click here to view a complete listing of no-cost testing options.
---
El Distrito de Escuelas Primarias de Chula Vista está ofreciendo pruebas de COVID-19 sin costo para estudiantes y personal en los siguientes horarios y lugares:
Oficina Central del Distrito en 84 East J Street, Chula Vista 91910
Lunes – jueves: 8:00 AM – 4:00 PM (la fila cierra a las 3:40 PM)
Viernes: 9:00 AM – 4:00 PM (la fila cierra a las 3:40 PM)
Escuela Primaria Hedenkamp en 930 East Palomar Street, Chula Vista 91913
Lunes – jueves: 7:00 AM – 3:00 PM (la fila cierra a las 2:30 PM)
Viernes: 8:00 AM – 3:00 PM (la fila se cierra a las 2:30 PM)
¿No está seguro de si debe llevar a su hijo a la escuela y/o hacerle una prueba de COVID-19? Haga clic aquí para obtener un folleto. Recomendamos encarecidamente hacerse una prueba PCR/NAAT en un centro gratuito del condado, con un proveedor médico o en nuestra Oficina Central de Distrito si tiene síntomas. Si no puede obtener una prueba de COVID-19 con su proveedor de atención médica, las pruebas gratuitas están disponibles en varios lugares del condado de San Diego. Haga clic aquí Haga clic aquí para ver una lista completa de centros de pruebas sin costo.
We are focused on Habit 3. CLICK HERE for ways you can support at home. HABIT 3 VIDEO
Our School Wide WIG (Wildly Important Goal) – ALL Golden Eagles will make 1 year's reading growth by June 2022. Teachers are working with students to focus on the lead measures that will support this goal.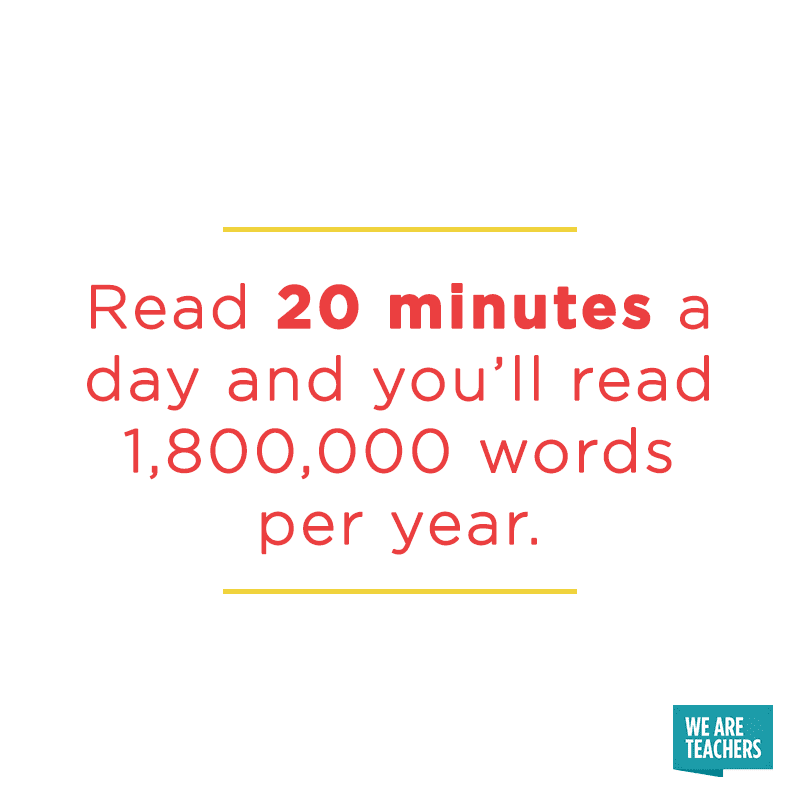 Reminder: Students are to attend school every day for the ENTIRE day unless they are sick or in quarantine. Please do not take your child out of school early unless you have a scheduled doctor's visit. Leaving early or arriving late will affect their attendance. Please provide a note for doctor or dentist visits to the attendance health office. Note: Every time a student is absent (sick or not sick), the parent/guardian must report the reason for the absence by calling the school at 619-656-2030 or sending an email shelley.acosta@cvesd.org The absent student must get a cleared pass at the office before returning to the classroom. If you do not notify the office why your child is out, it will be considered an "UNEXCUSED ABSENCE."
VISITORS AND VOLUNTEERS ~ UPDATED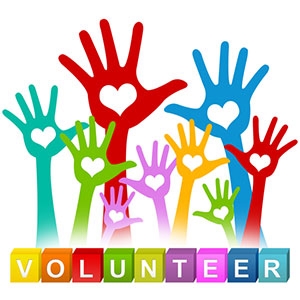 **EACH Volunteer needs to meet the following requirements** (If you only plan on volunteering for fieldtrip, you do not need fingerprints)
CLICK HERE FOR CHECK OFF FORM TO BRING TO OFFICE
The office will begin processing parent volunteers starting Tuesday, Oct. 26 from 1 – 3 PM ONLY. Once you have completed items on the checklist, Please bring checklist and required items to the office for processing. You will also need a Driver's License or government ID. Due to how busy the office is, we will be processing every Tuesday from 1-3 PM.
Access Computer Programs from Home
Your child can use all district programs anytime at home! Click here to access the link on accessing i-Ready Math, Smarty Ants, and Achieve3000 from home!
Don't forget to do your holiday shopping on Amazon Smile!
Did you know you can help our school raise money just by shopping on Amazon?
Here's How…
Step 1: Use this amazon link:
Step 2: When asked to pick a charity, enter "Olympic View Parent Teacher Club" in the search box
and then choose our school.
Step 3: Log in with your normal amazon username and password.
Start Shopping!
Each time you shop on Amazon use smile.amazon.com. Our school earns money with each purchase! It's that easy! Thanks for your support!
For more information regarding Amazon Smile and Box Tops, CLICK HERE.
Open document settingsOpen publish panel