Wednesday, Nov 17 – School Site Council Meeting at 4 PM CLICK HERE to join
We are focused on Habit 3. CLICK HERE for ways you can support at home. HABIT 3 VIDEO
Our School Wide WIG (Wildly Important Goal) – ALL Golden Eagles will make 1 year's reading growth by June 2022. Teachers are working with students to focus on the lead measures that will support this goal.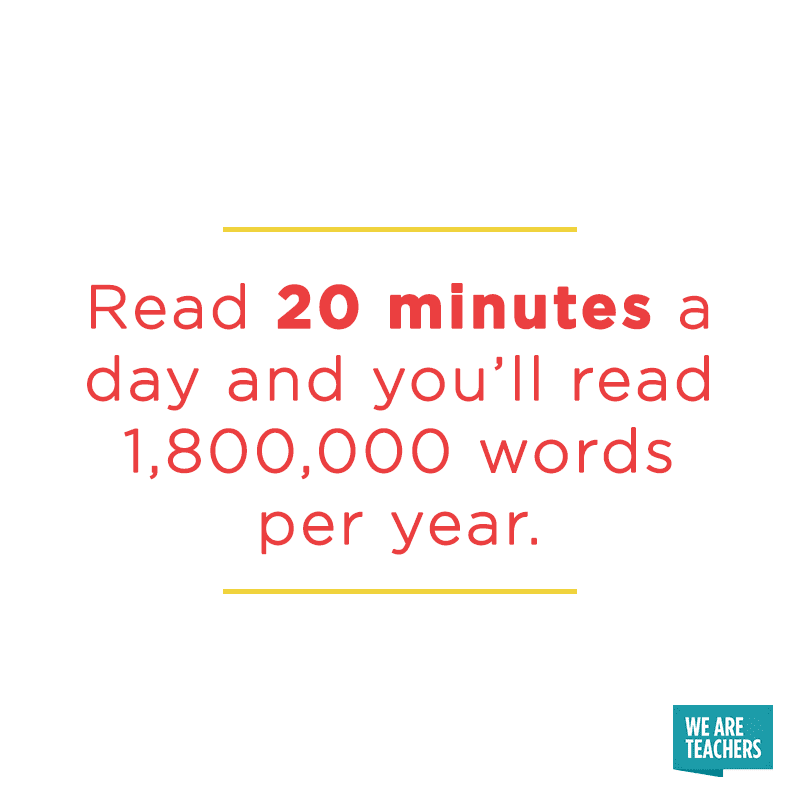 Monday, Nov. 22 – 26 – NO SCHOOL – Have a wonderful Thanksgiving
Federal Impact Aid Survey

– Please return the yellow form to your child's teacher or to the school office. Thank you for your support!
VISITORS AND VOLUNTEERS ~ UPDATED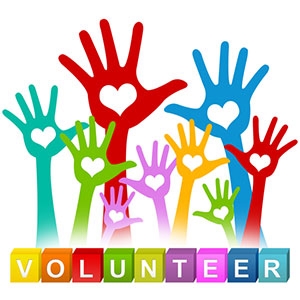 **EACH Volunteer needs to meet the following requirements** (If you only plan on volunteering for fieldtrip, you do not need fingerprints)
CLICK HERE FOR CHECK OFF FORM TO BRING TO OFFICE
The office will begin processing parent volunteers starting Tuesday, Oct. 26 from 1 – 3 PM ONLY. Once you have completed items on the checklist, Please bring checklist and required items to the office for processing. You will also need a Driver's License or government ID. Due to how busy the office is, we will be processing every Tuesday from 1-3 PM.
Parents, Please stay informed regarding our search for a new Superintendent and other happenings in our district. Your voice matters!
CVESD Board of Education Meeting
The district's Board of Education meetings are being held in-person and online and generally occur on the second Wednesday of each month. The next CVESD Board of Education meeting is Wednesday, November 17 at 6:00 pm. There is a Special CVESD Board Meeting at 5:00 PM on Wednesday, November 17. Visit https://www.cvesd.org/board-of-education/board-meetings for information about upcoming and past meetings.
Olympic View families! We wanted to remind our families that donating officially opened last week for our Golden Eagles Obstacle Challenge! Our goal is to raise $10,000 for campus improvement & academic support.
You can do 3 things to help support our school through this fundraiser.
Register on mybooster.com tonight. It's very easy.
Share about our fundraiser with family and friends using the SHARE BUTTON on mybooster.com
Give a donation if you are able, though all students will fully participate regardless of financial participation.
There's also a fun video called the Student Star Video which you can create for your student on the mybooster.com website. You'll have to see for yourself, but you upload a photo of your child and they become part of the video – your friends and family will think it's pretty cool, too!
Thanks again for your support!
Access Computer Programs from Home
Your child can use all district programs anytime at home! Click here to access the link on accessing i-Ready Math, Smarty Ants, and Achieve3000 from home!
Don't forget to do your holiday shopping on Amazon Smile!
Did you know you can help our school raise money just by shopping on Amazon?
Here's How…
Step 1: Use this amazon link:
Step 2: When asked to pick a charity, enter "Olympic View Parent Teacher Club" in the search box
and then choose our school.
Step 3: Log in with your normal amazon username and password.
Start Shopping!
Each time you shop on Amazon use smile.amazon.com. Our school earns money with each purchase! It's that easy! Thanks for your support!
For more information regarding Amazon Smile and Box Tops, CLICK HERE.