Dec. 20 – Jan. 10 – Winter Break – No School.
School resumes Tues. Jan. 11, 2022 (Minimum day schedule)
Wednesday, Dec. 15 – SSC meeting at 4 pm. CLICK HERE to join meeting. MINUTES AGENDA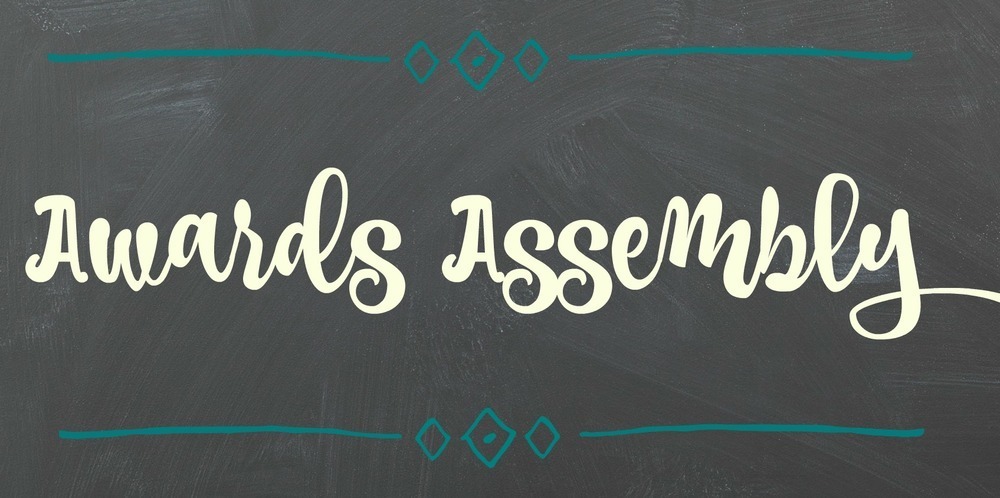 We will be holding a quarterly awards assemblies the week of Dec. 13. Please see the schedule below. The assemblies will be help in the center quad. Parents are invited to attend. The assemblies begin at 8:30 am
– 4,5,6 will be Wed. Dec. 15
– 2.3 will be Th. Dec. 16
– K, 1 will be Fri. Dec. 17
We need your help in the school parking lot. Our lot is very small. Please make sure that you are pulling up to open space so you are not backing up traffic. Also, please make sure your child knows where you are picking up. Remind them to be out there waiting and keeping an eye out for your car. We appreciate your help!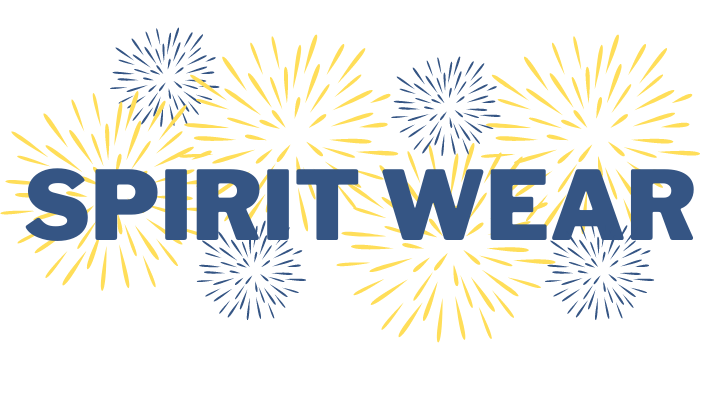 CLICK HERE to purchase your OV Spirit Wear!
Reminder: SCHOOL STARTS AT 8:15 am. Students should be on campus reading to go to class at this time. Entering the classroom late can be stressful for students as they start the day trying to catch up. Students are to attend school every day for the ENTIRE day unless they are sick or in quarantine. Please do not take your child out of school early unless you have a scheduled doctor's visit. Leaving early or arriving late will affect their attendance and learning. Please provide a note for doctor or dentist visits to the attendance health office. Note: Every time a student is absent (sick or not sick), the parent/guardian must report the reason for the absence by calling the school at 619-656-2030 or sending an email shelley.acosta@cvesd.org The absent student must get a cleared pass at the office before returning to the classroom. If you do not notify the office why your child is out, it will be considered an "UNEXCUSED ABSENCE."
VISITORS AND VOLUNTEERS ~ UPDATED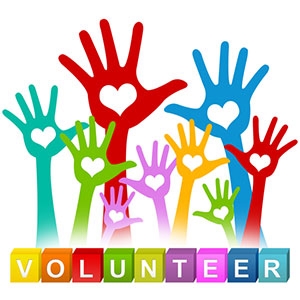 **EACH Volunteer needs to meet the following requirements** (If you only plan on volunteering for fieldtrip, you do not need fingerprints)
CLICK HERE FOR CHECK OFF FORM TO BRING TO OFFICE
The office will begin processing parent volunteers starting Tuesday, Oct. 26 from 1 – 3 PM ONLY. Once you have completed items on the checklist, Please bring checklist and required items to the office for processing. You will also need a Driver's License or government ID. Due to how busy the office is, we will be processing every Tuesday from 1-3 PM.
Access Computer Programs from Home
Your child can use all district programs anytime at home! Click here to access the link on accessing i-Ready Math, Smarty Ants, and Achieve3000 from home!
Don't forget to do your holiday shopping on Amazon Smile!
Did you know you can help our school raise money just by shopping on Amazon Smile?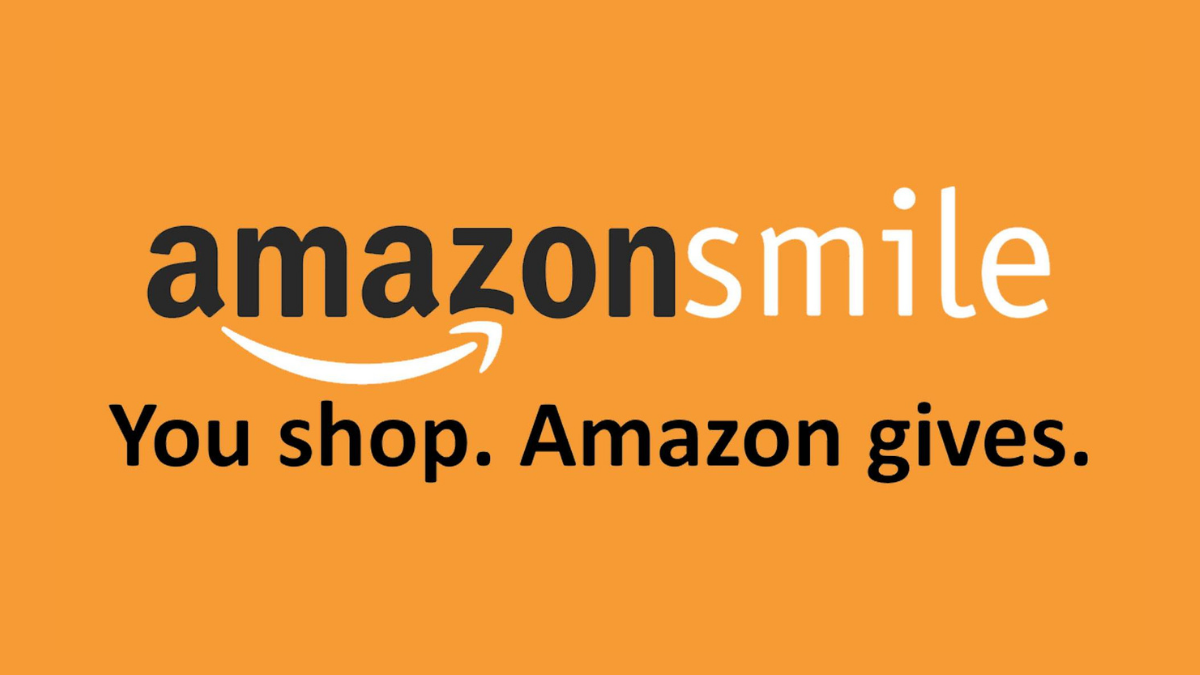 Here's How…
Step 1: Use this amazon link:
Step 2: When asked to pick a charity, enter "Olympic View Parent Teacher Club" in the search box
and then choose our school.
Step 3: Log in with your normal amazon username and password.
Start Shopping!
Each time you shop on Amazon use smile.amazon.com. Our school earns money with each purchase! It's that easy! Thanks for your support!
For more information regarding Amazon Smile and Box Tops, CLICK HERE.
2021-22 School CalendarOpen document settingsOpen publish panel