Read Across Olympic View!!!
Feb. 26 – Mar. 5
Kindergarten and NEW student registration will begin March 15 for the 2021-22 school year. Those currently registered DO NOT have to register. You will just complete proof of residency when the time comes. CLICK HERE for further information. Also, Olympic View will be opening a second preschool due to a long waiting list. We are excited! Preschool registration will take place at the district. You can call 619-425-9600 for more information.
To view the district website for registration information, CLICK HERE
Dear Olympic View Families and Friends,
The Scholastic Book Fair is back! While the Fair will be exclusively held online this year, we still plan on making it a fun and joyous experience for our kids. Our customized Olympic View homepage features:
A fully Virtual Fair so you and your kids can experience the magic of the school shopping experience. Browse over 200 titles by grade, meet popular authors, and discover the comfort and joy of our Fair
Direct access to over 6,000 additional titles with family-friendly prices, at the Scholastic online store
Every dollar you spend will benefit our school directly (25% back in rewards!)
Fair Dates: Feb. 22 – March 7
To take a virtual tour, go to… CLICK HERE

To learn about e wallet, go to… CLICK HERE

We now have eBooks and paper copies! drive by EVERY OTHER TUESDAY from 12:30 – 2:30 pm. Please be sure to return library books already checked out! The dates for curbside pick-up are: Please place your order by the FRIDAY BEFORE pick up day. PLEASE NOTE, Pick up spot is now in front of the school, not the bus loop. Please drive through staff parking lot.
February: 2, 16, March: 2, 16
To directions on how to reserve your books and ebooks, CLICK HERE.
Last day to submit art for the Yearbook cover and pages contest is Monday, March 8 by 11:59 pm.
The front, back, and some inside pages of our yearbook will be designed by our very own Golden Eagles. We would love for you to submit
your art work to be considered. Our Theme is "Olympic View Golden Eagles belong, learn, and lead to succeed! STAY GOLDEN! CLICK HERE for contest rules and how to enter. Submit your work to by March 1: OVyearbook21@gmail.com
CLICK HERE to order your yearbook.. Use our school Code: 101602691978515
We need your photos!!! CLICK HERE for directions for easy upload!
Drive through Picture Day! Save the date!!!
March 8 and March 16. More info to follow!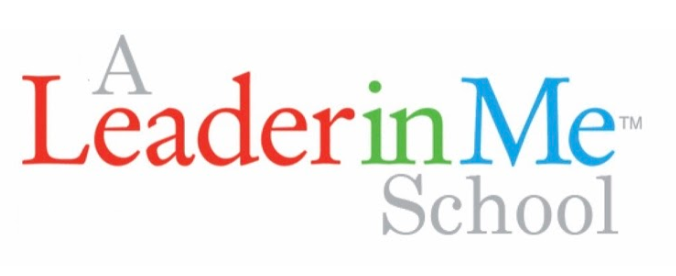 On Monday, Mar. 1 we will begin learning about Habit # 6 Synergize. CLICK HERE to watch an amazing video on how this
March 16 – SAVE THE DATE! We will have a parent Leader in Me Night from 6-7 pm. We hope o see you there!
The YMCA annual campaign has started! Help Olympic View reach it's goal of $500. This helps support YMCA programs and scholarships.

https://www.classy.org/fundraiser/3124754
Below are links to the Morning Messages from last week.
Monday Tuesday Wednesday Thursday Friday
March 18 – 26 – Parent/Teacher Conferences. The schedule will be as follows:
Those with an 8:15 am start time will go from 8:15 am – 10:15 am for live instruction. Teacher will assign independent work for the rest of the instructional minutes.
Those with an 8:30 am start time will go from 8:30 am – 10 am and then 10:20 am to 10:50 am for live instruction. Independent work will be assigned for the rest of the instructional minutes.
Our schools can open, once we are out of the purple tier. Cases have been dropping, and once out of the purple tier, there will be a two
week period until the possibility of a hybrid reopening. Teachers will then have 5 days on campus to prepare.
CLICK HERE for more information regarding the tiered system