Monday, Jan. 18 – No School in honor of Martin Luther King Jr.
Tuesday, Jan. 19 – ELAC/MFA Meeting 2 – 3 pm. CLICK HERE to join
Wednesday, Jan. 20 – School Site Council Meeting at 4 – 5 pm. CLICK HERE to join
It's that time of the year again!
The 2021 – 2022 ZONE TRANSFER RENEWAL APPLICATIONS will be accepted between Jan. 22, 2021 – Feb. 5, 2021 
Please return the attached fillable application form via email to: OlympicViewSchool@cvesd.org
If you have any questions, please do not hesitate
to call the school office at 619-656-2030.
Although there is not a set date to reopen, we need your help. Please CLICK HERE to read cover letter regarding safe reopening and please submit this BRIEF SURVEY for each one of your children regarding your plans when we do reopen. It is important we receive your responses by Monday, Jan. 25. Thank you for your help in working towards getting our Golden Eagles back in the classroom!
To assist with answering the survey, join the Principal for an update on our School Safety Plan as well as questions regarding reopening:
Lisa Lines is inviting you to a scheduled Teams
Topic: School Safety Plan
Time: Jan 21, 2021 05:30 PM
TEAMS link to meeting: CLICK HERE
Library Curbside pick-up has been postponed until Feb.
drive by EVERY OTHER TUESDAY from 12:30 – 2:30 pm. Please be sure to return library books already checked out! The dates for curbside pick-up are:
February: 2, 16, March: 2
To directions on how to reserve your books, CLICK HERE.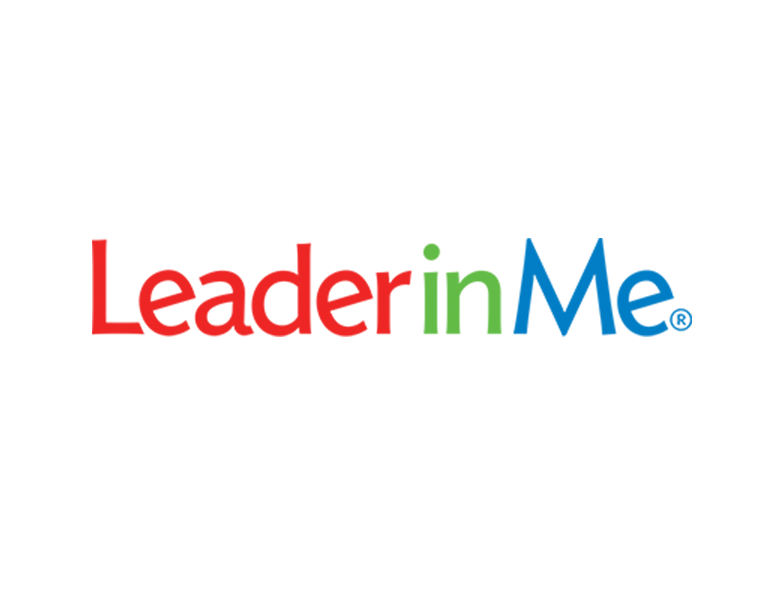 We will begin learning about Habit 4, Think Win Win! Click Here for ways to support at home
We have selected our school -wide WIG (Wildly Important Goal
100% of our students will meet their personal math goal in i-Ready by June 2021. Your child's teacher will be
working with each child to help identify that goal. Two of the lead measures to help students to reach that goal will be 1). Required time spent on the program 2). Achieving the desired percentage set bt the teacher on i-Ready assessments.
Lunch Distribution Change
Lunch distribution will move to every Thursday from 12 – 2 pm
This is the final week to return Meal Applications and Federal survey forms. ALL families, if you have not done so, please take a moment to fill them out. Thank you!
Leaders of the Week!
Congratulations to these Golden Eagles who were chosen by their teacher as leader of the week!
Below are links to the Morning Messages from last week.
Monday Tuesday Wednesday Thursday Friday
Attendance Update
Even though school is at a distance, attendance is critical, now more than ever. We understand the challenges and are here to support you. Help your child by setting and continuing a routine. I am proud of our Golden Eagle community for keeping school a priority. Please note, that your child not only needs to log in but needs to participate during class and turn in work. Our goal for Average daily attendance is 98%
Average attendance for the week of Jan. 5 = 97.4
We had 3 classes with 100% attendance for the week! Keep it up!!!!!
PARENT SUPPORT
Smarty Ants English Smarty Ants Spanish Achieve English Achieve Spanish