Monday, Jan. 11 – YMCA students return to campus.
Monday, Jan. 11 – i-Ready math mid-year assessment starts. CLICK HERE to watch important video
Tuesday, Jan. 12 – DAC/DELAC Meeting at 12 pm
Monday, Jan. 18 – No School in honor of Martin Luther King Jr.
Library Curbside pick-up has been postponed until Feb.
drive by EVERY OTHER TUESDAY from 12:30 – 2:30 pm. Please be sure to return library books already checked out! The dates for curbside pick-up are:
February: 2, 16, March: 2
To directions on how to reserve your books, CLICK HERE.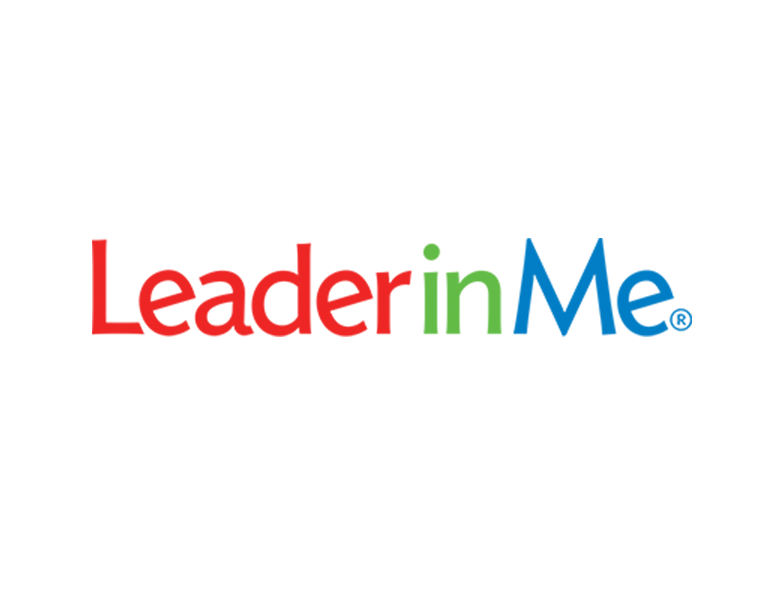 We will begin learning about Habit 4, Think Win Win! Click Here for ways to support at home
We have selected our school -wide WIG (Wildly Important Goal
100% of our students will meet their personal math goal in i-Ready by June 2021. Your child's teacher will be
working with each child to help identify that goal. Two of the lead measures to help students to reach that goal will be 1). Required time spent on the program 2). Achieving the desired percentage set bt the teacher on i-Ready assessments.
Lunch Distribution Change
Lunch distribution will move to every Thursday from 12 – 2 pm
This is the final week to return Meal Applications and Federal survey forms. ALL families, if you have not done so, please take a moment to fill them out. Thank you!
Federal funds are provided to the school district based on the number of students enrolled in our schools whose parents/guardians reside or work on Federal Property or are on active duty in the military. You can either use the link below to send electronically, or you can stop by the office for a hardcopy. When filling out electronically, be sure to indicate Olympic View Elementary in the drop down. DUE DEC. 18
Link for English Link for Spanish
It is VERY important to fill out the Meal Application. Although the district is giving free meals to all, continued funding depends on these application. CLICK HERE to see the two ways to apply.
Due Dec. 18
Leaders of the Week!
Congratulations to these Golden Eagles who were chosen by their teacher as leader of the week!
Below are links to the Morning Messages from last week.
Tuesday Wednesday Thursday Friday
Attendance Update
Even though school is at a distance, attendance is critical, now more than ever. We understand the challenges and are here to support you. Help your child by setting and continuing a routine. I am proud of our Golden Eagle community for keeping school a priority. Please note, that your child not only needs to log in but needs to participate during class and turn in work. Our goal for Average daily attendance is 98%
Average attendance for the week of Jan. 5 = 96.16
We had 5 classes with 100% attendance for the week! Keep it up!!!!!
PARENT SUPPORT
Smarty Ants English Smarty Ants Spanish Achieve English Achieve Spanish