Monday, January 4 – NO SCHOOL. Teacher prep day
Tuesday, Jan. 5 – Beginning of 3rd Quarter
Monday, Jan. 11 – YMCA students return to campus.
Monday, Jan. 18 – No School in honor of Martin Luther King Jr.
Don't Forget! Your child can select books from the library for curbside pickup! You can
drive by EVERY OTHER TUESDAY from 12:30 – 2:30 pm. Please be sure to return library books already checked out! The dates for curbside pick-up are:
January: 12, 26 February: 2, 16, March: 2
To directions on how to reserve your books, CLICK HERE.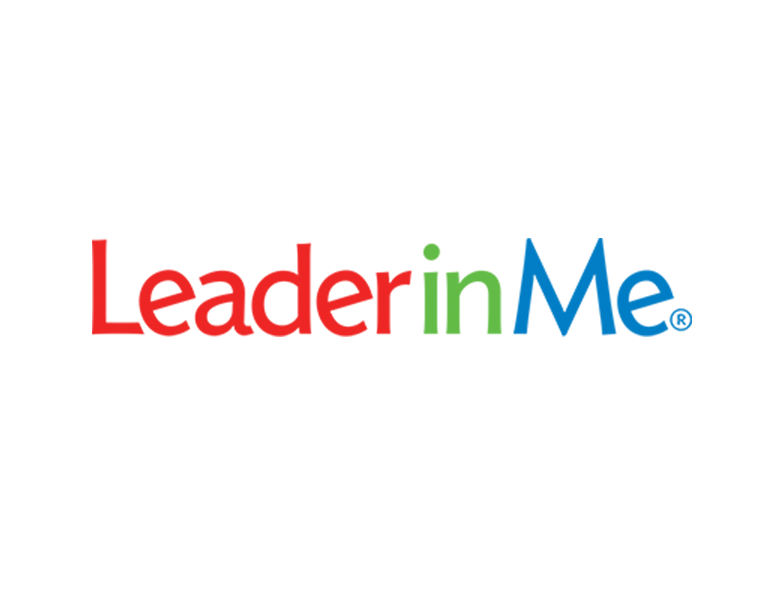 We will begin learning about Habit 4, Think Win Win! Click Here for ways to support at home
Lunch Distribution Change
Lunch distribution will move to every Thursday from 12 – 2 pm