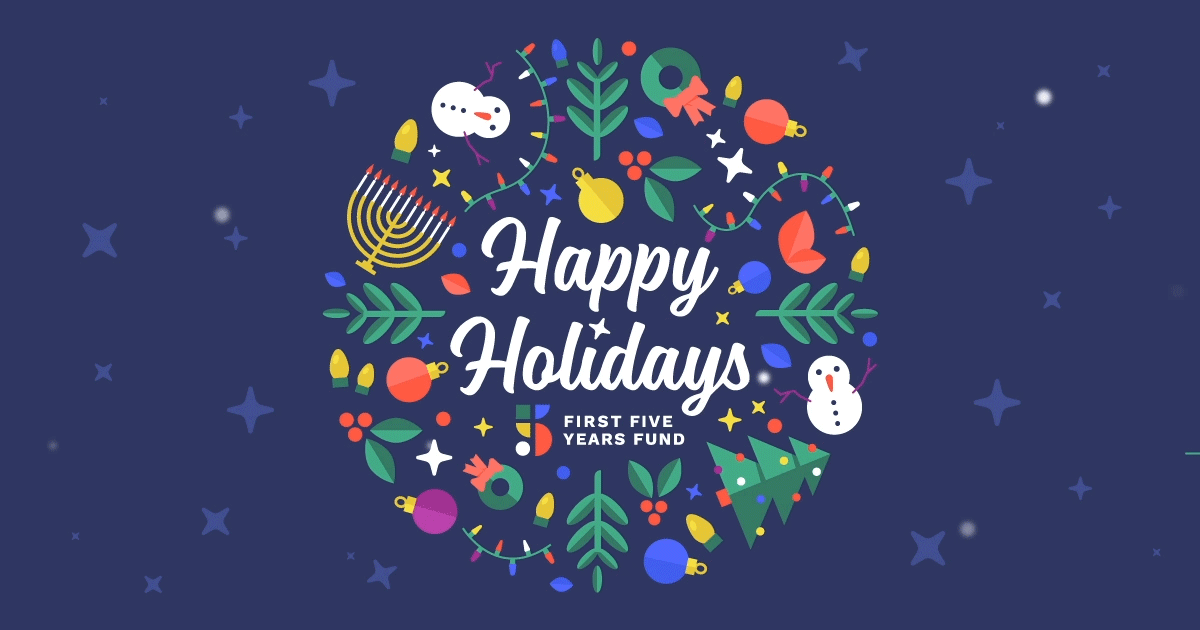 Happy Holidays Golden Eagles! We have mad it 2 quarters and the teachers and I appreciate your hard work!
Dec. 21 – Jan. 4 – SCHOOL CLOSED for winter break. School Resumes Tues. Jan 5
Jan. 11 – Students in Distance Learning YMCA program return to campus Jan. 11. Please be sure they log into class on the week of the 5th.
If you have not returned the following two forms, we would greatly appreciate it! Our school funding allocation is directly related to these two forms. Thank you to those who have turned in the meal application. We are currently about 70 short of receiving our full funding. Please help our students by filling it on by clicking the link below.
It is VERY important to fill out the Meal Application. Although the district is giving free meals to all, continued funding depends on these application. CLICK HERE to see the two ways to apply.
ALL families need to fill out the federal survey form. Federal funds are provided to the school district based on the number of students enrolled in our schools whose parents/guardians reside or work on Federal Property or are on active duty in the military. You can either use the link below to send electronically, or you can stop by the office for a hardcopy. When filling out electronically, be sure to designate which school your child attends.
Link for English Link for Spanish
Leaders of the Week!
Congratulations to these Golden Eagles who were chosen by their teacher as leader of the week!
Attendance Update
Even though school is at a distance, attendance is critical, now more than ever. We understand the challenges and are here to support you. Help your child by setting and continuing a routine. I am proud of our Golden Eagle community for keeping school a priority. Our goal for Average daily attendance is 98%
Average attendance for the week of Dec. 14 = 96.84
We had 8 classes with 100% attendance for the week! Keep it up!!!!!
Below are links to the Morning Messages from last week.
Monday Tuesday Wednesday Thursday Friday
CLICK HERE for Friday Spirit day video
PARENT SUPPORT
Smarty Ants English Smarty Ants Spanish Achieve English Achieve Spanish
Make a difference this holiday. Shop for gifts at smile.amazon.com/ch/33-0858313 to generate donations for Olympic View Parent Teacher Club!
Your Amazon Shopping has generated $326.00 for our Olympic View Parent Teacher Club since Aug! Please bookmark Amazon smile to shop using Amazon!