Teachers have worked tirelessly to connect with all of our families.  If you have not heard from your child's teacher, it means that have encountered a non working phone
number or email.  If you have not heard from your teacher, be sure to email me at lisa.lines@cvesd.org
As we move to Distance Learning, please see the OV Way Online Learning Expectations for your child.  Please discuss these with them.
April is month of the Military child!  We honor all of our Military Golden Eagles!
Congratulations to our Quarter 3 Award Winners, and those who were selected to present awards.  Click Here
Friday, April 17 is Purple up Day to honor military child!  Please post your purple pictures our FB page on Friday!!!  Our Military Counselor is available!  She would love to hear from our students! See attached flyer for her information.
We will continue the tradition of our Morning Message each day.  It will be posted on the blog, facebook, twitter and our You Tube channel by 8:30 am each morning.  Subscribe to our You Tube Channel: Olympic View Elementary Home of the Golden Eagles.
I would love to have students, staff and parents be a part of Morning Message!
If your child (or you!) would like to be involved, you can email Mrs. Lines a short video clip that can be incorporated.  Here are some ideas for videos:  Pledge of Allegiance, Good Morning Olympic View Golden Eagles, Leading Friday Song, Leading the character chant, Singing the National Anthem, Short video on what it means to be a military child, Video on how you are practicing the 7 habits, etc.  
It is time for the 2020-21 OPTC Board Member Elections!  OPTC members are asked to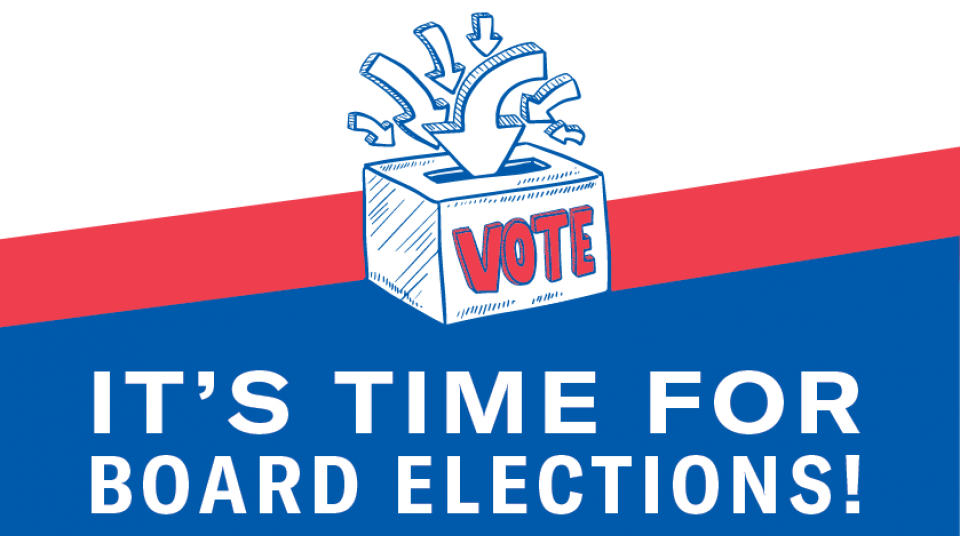 cast their votes.  Please only vote once.  This year, we have 9 NEW volunteers who stepped up to run for a board position!  Thank you!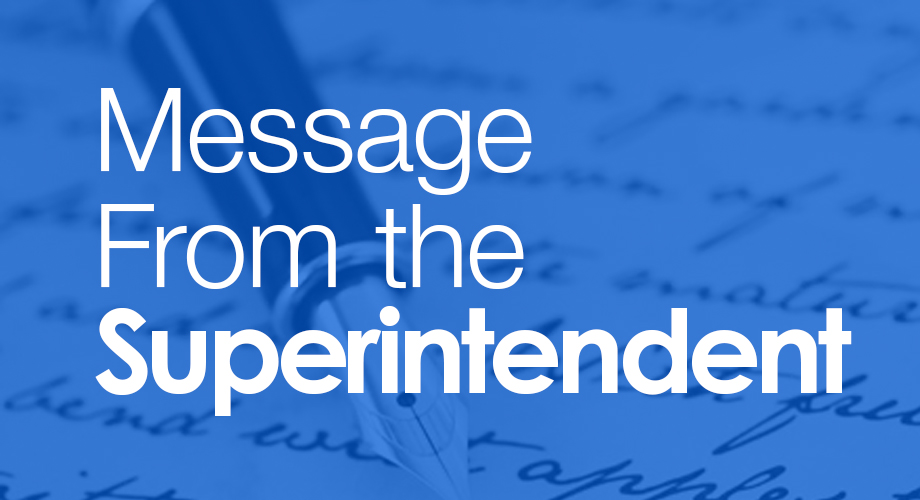 Click Here

   Information in getting started with Teams and Office 365 can be found here.  The district can help you get started with a guide in both English and Spanish.  We have also included information via an illustrated guide for students on how they can join a Teams meeting.  We encourage parents to visit our main landing page at www.cvesd.org to access more information.
'Parent Helpline' for Office 365 and Teams
Our District has established a Parent Helpline to provide technical support with Microsoft Office 365 and Teams, as well as assistance for District-adopted online programs (i.e. Achieve 3000). Office hours are Monday – Friday from 8 a.m. – 3:30 p.m. Parents may call if they need support with these tools and an IT team member will assist them. You may need to leave a message during peak times but please be reassured that someone will contact you as soon as possible. The parent helpline number is 619-409-6638.
Information regarding low cost computers
Great Parent Resources from County Office of Ed.
Meal Distribution, daily, will continue at some of our schools.  For a complete list click the link.  The link does state through the 10th, however, distribution will continue Monday through Friday until further notice.
Leader in Me has opened up their website with family resources you can use at home.
We, as a school started this year with the 7 habits of highly effective people.  Use these resources to keep the learning going at home!
The Olympic View Teachers have been using a special program called Sanford Harmony to support our students social and emotional well-being. Due to recent events, Sanford Harmony now has a parent toolkit with great activities you can do at home.
CENSUS INFO: Important for School Funding and Due by April 30.
When you receive your letter in the mail from the Census Bureau, it will include your Census ID number which is most likely linked to your address. If you are unable to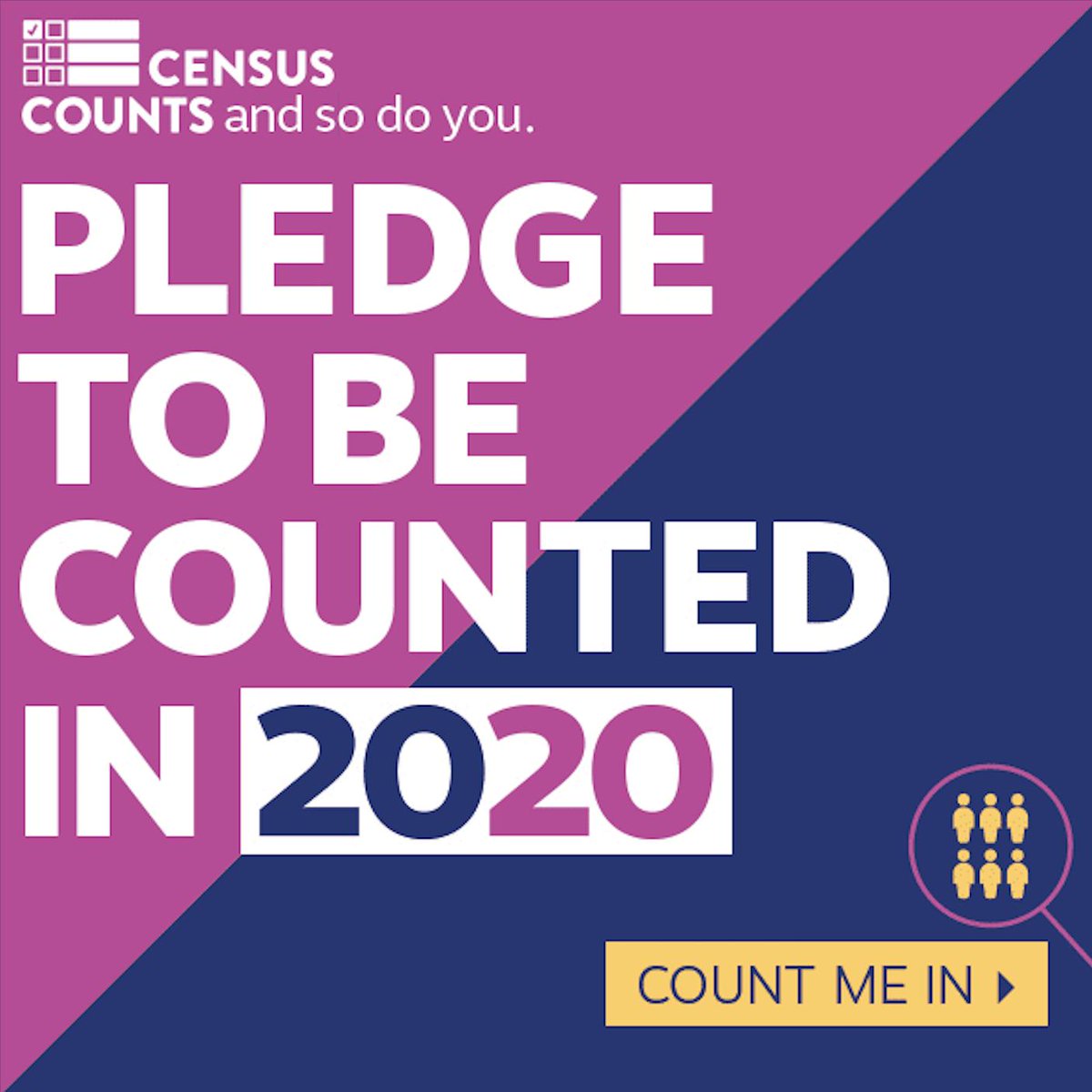 complete your 2020 Census questionnaire online, they will send you a paper questionnaire in a few weeks for you to complete and mail back. In addition, if you need help completing your 2020 Census questionnaire, you can call the toll-free number 1-844-330-2020.
  Yearbooks are now on sale!
You may order on line, or use the following flyer.  To order on line, CLICK HERE