Indoor Masking Update:
The Chula Vista Elementary School District is meeting this week with multiple stakeholder groups and experts to determine how we will move forward with the masking guidance as a District once the state indoor masking expires on 3/12/22. We will be providing all stakeholder input and information to our governing board at our next board meeting on March 9, 2022, so they can make the best-informed decision regarding indoor masking for students and staff. We are optimistic about the opportunity to reevaluate community guidance while maintaining a safe learning environment for our staff and students. Once the District updates guidance, we will send out updated guidance, until then we will continue to require making for students and staff.
Tuesday, Mar. 8 – DAC/DELAC Meeting at 12 pm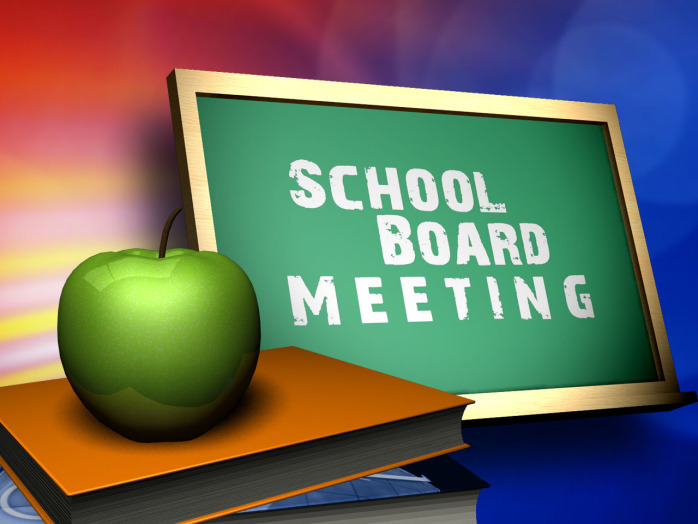 CVESD Board meeting will take place on Wednesday, March 9 at 6:00pm. Click on the link to join.
Our Spring Parent-Teacher Conferences start this week. They began on Thursday, March 10, and end on Thursday, March 17. Students will have minimum days during conferences with a 1:00 PM (Kinder) and 1:15 PM (1-6) dismissal. Please make every effort to attend the scheduled conference to discuss your child's progress.  Our teachers and students will share very important information and you will have an opportunity to ask questions about your child's progress this school year. Please contact your child's teacher and/or the office if you have not received a scheduled conference time.
COVID testing on site for registered students.
Testing will occur every Monday. If you have consented to testing at a COVID kiosk at Eastlake Elementary, it is also giving consent to test at school.
To register your child CLICK HERE
PARENT VOLUNTEERS UPDATE:
**EACH Volunteer needs to meet the following requirements** (If you only plan on volunteering for fieldtrip, you do not need fingerprints)
CLICK HERE FOR CHECK OFF FORM TO BRING TO OFFICE
For weekly testing for unvaccinated parent volunteers, please follow these directions
CLICK HERE to register your TK, Kinder or NEW student for the 2022-23 school year
It is nomination time for the 22-23 OPTC Board! 22-23 is going to be an exciting, busy year! We will need help to bring back our on campus events! After a long time of not being on campus, what better way for parents to get involved than OPTC? CLICK HERE for the nomination form. Forms were also sent home. You can pick up in front office if you need one.
It is time for the annual YMCA fundraiser. The YMCA is an important part of both our school and community. Helps us to continue to fund the DASH program, scholarships, and other important programs in the community! CLICK HERE to donate.