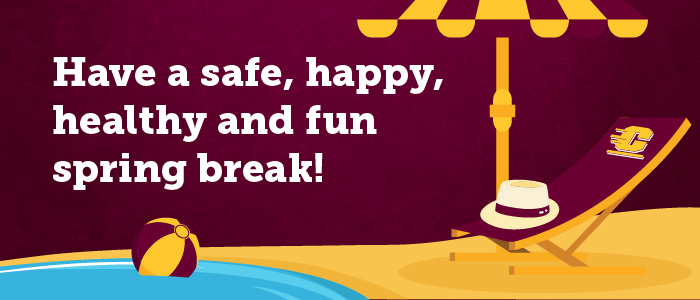 March 29 – April 4 – SPRING BREAK
April 5 – Students Return
The week of April 5 – 9 will continue with current class lists and virtually. Below is the all school schedule:
K-6: 8:15 am – 11:35 am
Break time is 10:00 am – 10:20 am
Preschool will be keeping the current schedule for April 5 – 9
If you were unable to make it to the community forum on school reopening, CLICK HERE to watch the recording of the Q and A section. You can also
view the power point by CLICKING HERE.
Please note, Friday, March 26 was the last day to change your preference for Hybrid or Distance Learning return.
Please be sure to go over the Hybrid/Distance Learning Handbook that will be in affect from April 12, to the end of the 20-21 school year. It is important that parents and students follow all guidelines. To view the Handbook, CLICK HERE. As a reminder, students will not have to wear uniforms forthe remainder of the school year. Please note, appropriate school attire must be worn. Students may also wear spirit wear from the OV on line spirit wear store of any color. See Dress Code below.
Clothes shall be sufficient to conceal undergarments at all times. See-through or fishnet fabrics, halter tops, spaghetti straps, off the shoulder or low-cut tops, midriffs, no ripped jeans, and skirts/shorts shorter than mid-thigh are not appropriate. Dangling and hoop earrings, chains, and keys worn visibly around the neck are unsafe and are not acceptable. Hats, caps and other head coverings shall not be worn indoors (except for health or religious reasons). When worn outdoors, caps/hats must be worn appropriately with the bill forward, not to the side or back. High heeled shoes and shoes with wheels are not allowed. Please wear appropriate closed toed PE shoes daily, since all students have PE every day. Make-up, tattoos an false nails are inappropriate for elementary school students and not to be worn.
SCHEDULES:
AM 1st – 6th
PM 1st – 6th
Kinder AM
Kinder PM
Kindergarten and NEW student registration, Previously scheduled to start Mar. 3, will begin March 15 for the 2021-22 school year. Those currently registered DO NOT have to register. You will just complete proof of residency when the time comes. CLICK HERE for further information. Also, Olympic View will be opening a second preschool due to a long waiting list. We are excited! Preschool registration will take place at the district. You can call 619-425-9600 for more information.

CLICK HERE to order your yearbook.. Use our school Code: 101602691978515
CLICK HERE for direction on uploading pictures for the yearbook.
CLICK HERE for directions on uploading 6th grade baby pictures.
CLICK HERE for the recording of the Black Lives Advisory Council Meeting