Jan. 25 – 29 – Kid's Heart Challenge
Jan. 29 – Kid's Heart Challenge ends.
The 2021 – 2022 ZONE TRANSFER RENEWAL APPLICATIONS will be accepted between Jan. 22, 2021 – Feb. 5, 2021
Please return the attached fillable application form via email to: OlympicViewSchool@cvesd.org
If you have any questions, please do not hesitate
to call the school office at 619-656-2030.
Although there is not a set date to reopen, we need your help. Please CLICK HERE to read cover letter regarding safe
reopening and please submit this BRIEF SURVEY for each one of your children regarding your plans when we do reopen. It is important we receive your responses by Monday, Jan. 25. Thank you for your help in working towards getting our Golden Eagles back in the classroom! FAQ's about reopening
CLICK HERE for the 21-22 school Calendar
CLICK HERE to place your spirit wear order!
CLICK HERE to order your yearbook.. Use our school Code listed above.
Free COVID-19 Tests from San Diego County
COVID-19 cases continue to rise in our community. There are a number of testing sites in the South County, thanks to the San Diego County Health and Human Services Agency. See the list below for COVID-19 testing sites:
2020-free-covid-testing-county-sites
COVID-19 Vaccination Information
Please see the latest updates regarding public health and safety from the County of San Diego, including information about COVID-19 testing and vaccination, here. With the arrival of the vaccine designed to prevent COVID-19, our District is happy to share a fact sheet that details why the vaccines are safe and effective.
San Diego County Vaccine Prioritization
Visit covid19.ca.gov/vaccines/ for more information.
COVID-19 Parent & Family Resource Guide
Click on A Guide for Parent on Illness or Positive Tests for COVID-19 Virus to learn more about what to do if your child is sick and/or tests positive for COVID-19 and when they can return to school.
The CVESD Caring Crew and YOU!
We would like to remind our entire community that following the four pillars of health can prevent the spread of COVID-19. As we prepare for the eventual return of some students to campus in phases, our District and school will be enforcing the four core principles (also known as four pillars) for the prevention of COVID-19. These include: 1) Daily Health Screenings, 2) Mask Wearing, 3) Physical Distancing, and 4) Frequent Hand Washing.
Library Curbside pick-up has been postponed until Feb.
drive by EVERY OTHER TUESDAY from 12:30 – 2:30 pm. Please be sure to return library books already checked out! The dates for curbside pick-up are:
February: 2, 16, March: 2
To directions on how to reserve your books, CLICK HERE.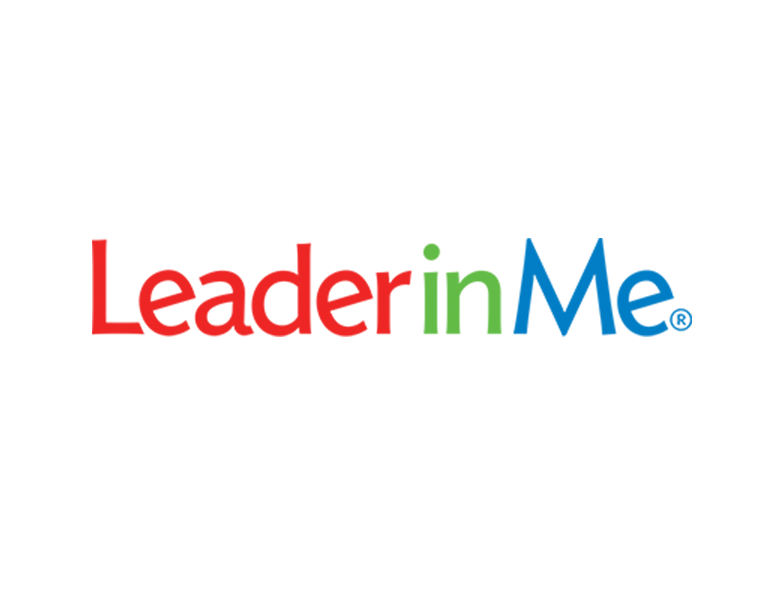 We will begin learning about Habit 4, Think Win Win! Click Here for ways to support at home
We have selected our school -wide WIG (Wildly Important Goal
100% of our students will meet their personal math goal in i-Ready by June 2021. Your child's teacher will be
working with each child to help identify that goal. Two of the lead measures to help students to reach that goal will be 1). Required time spent on the program 2). Achieving the desired percentage set bt the teacher on i-Ready assessments.
Lunch Distribution Change
Lunch distribution will move to every Thursday from 12 – 2 pm
This is the final week to return Meal Applications and Federal survey forms. ALL families, if you have not done so, please take a moment to fill them out. Thank you!
Leaders of the Week!
Congratulations to these Golden Eagles who were chosen by their teacher as leader of the week!
Below are links to the Morning Messages from last week.
Tuesday Wednesday Thursday Friday
Attendance Update
Even though school is at a distance, attendance is critical, now more than ever. We understand the challenges and are here to support you. Help your child by setting and continuing a routine. I am proud of our Golden Eagle community for keeping school a priority. Please note, that your child not only needs to log in but needs to participate during class and turn in work. Our goal for Average daily attendance is 98%
Average attendance for the week of Jan. 5 = 97.6
We had 8 classes with 100% attendance for the week! Keep it up!!!!!
PARENT SUPPORT
Smarty Ants English Smarty Ants Spanish Achieve English Achieve Spanish