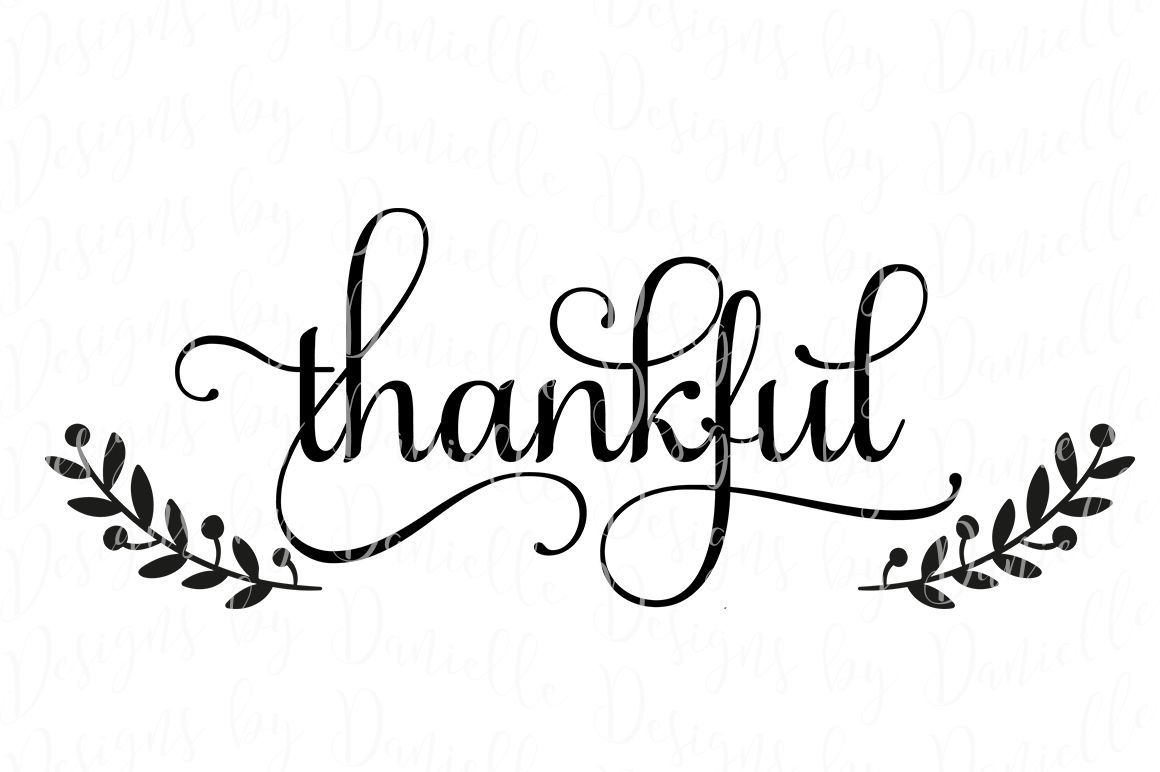 Event: "Balancing Screen Time with Your Kids"
Presenter: Arlene Pellicane, Chula Vista resident & nationally-recognized author
Date: Tuesday, November 17
Time: 6:00 – 7:00 PM
Virtual Platform: ZOOM Link: https://bit.ly/cvesdscreentime
Topics covered:
All tech is not created equal.
Why are certain technologies more dangerous to your child's development than others?
What is happening in my child's brain when s(he) is playing a video game?
How can you introduce screen-free activities after school?
What questions should you ask before giving your child a smartphone or allowing social media?
You are more influential than you think – the power of a parent to guide a child successfully through the pandemic! CLICK HERE to see the flyer
Tuesday, Nov. 17 – DAC/DELAC Meeting (see the English Learner Advisory Committee page for Minutes and agenda
Wednesday, November 18 – School Site Council Meeting from 4 – 5:30 pm Click Here for Meeting Link. Agenda Minutes CLICK HERE for Meeting Link
November 23 – November 27 – NO SCHOOL. School Resumes Nov. 30
Return by November 30
Federal funds are provided to the school district based on the number of students enrolled in our schools whose parents/guardians reside or work on Federal Property or are on active duty in the military. Send the completed form by email or place in our school mailbox (located at the front of the school office) Click Here for the form.
Please help us raise funds for technology through Eastlake Educational Foundation! For the last 3 years, Olympic View has always had the greatest participation at EEF events such as Taste Of Eastlake and the Fun Run. EEF provides much needed $$$ for Tech/STEAM resources. Please be sure to tune into this event! Learn more at eefkids.org. Do you own a business? Would you like to be a sponsor for this event? CLICK HERE for more information.
Extra Credit Text-To-Give Codes for fundraising within your school community. Just a reminder– 100% of the money that comes in through the General Fund will be split between the 7 core schools. 100% of the money that is raised using your extra credit code will go directly to your school.

EVERYONE SHOULD USE THE NUMBER 619-333-5548
EXTRA CREDIT CODE: olympic
Don't Forget! Your child can select books from the library for curbside pickup! You can
drive by EVERY OTHER TUESDAY from 12:30 – 2:30 pm. Please be sure to return library books already checked out! The dates for curbside pick-up are:
October: 13, 27 November: 10, December: 1, 15
To directions on how to reserve your books, CLICK HERE.
Below are links to the Morning Messages from last week.
Monday Tuesday Wednesday Thursday Friday
PARENT SUPPORT
Smarty Ants English Smarty Ants Spanish Achieve English Achieve Spanish
Make a difference this holiday. Shop for gifts at smile.amazon.com/ch/33-0858313 to generate donations for Olympic View Parent Teacher Club!
Your Amazon Shopping has generated $326.00 for our Olympic View Parent Teacher Club since Aug! Please bookmark Amazon smile to shop using Amazon!
We will be having a second round of COVID 19 testing for both returning testers and new testers.
Olympic View Elementary School – Wednesday, November 18
8 a.m. – 5 p.m. (No appointments from 12-1 p.m.)
Phone: 619-656-2030. CLICK HERE to schedule an appointment. Walk-ins welcome from 12-1 pm
Dates To Remember:
NOVEMBER
17 DAC/DELAC Virtual Meeting 12-2 pm
18 OPTC General Meeting 5:00 pm
18 COVID 19 testing at OV from 8 am – 5 pm
18 SSC Meeting 4:00 – 5:30 pm
20 Staff Meeting – 1:30 – 2:30 pm
23-27 NO SCHOOL – Thanksgiving Break