Friday, April 24 – Virtual Awards Assemblies for Quarter 3 award winners.  The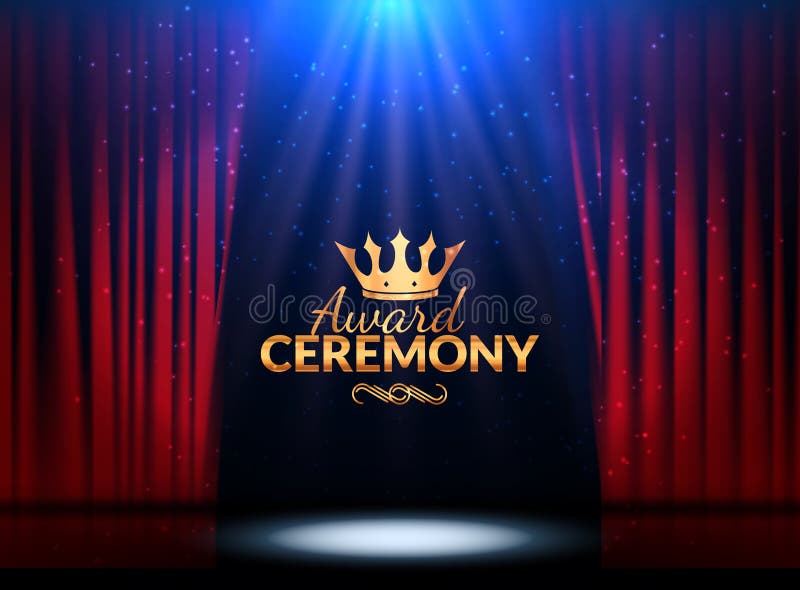 ceremonies will be posted on the blog by 8:30 am.
As we continue to explore ways to support our families, it is important that you complete this short survey.  If you have not done so already please complete today.  The deadline is tonight at 11:59 pm.
OPTC Election!  Please vote if you are an OPTC Member.  
Due to school closure, our elections for the 20-21 school year are being held electronically.
OPTC election deadline  is 4/24.  OPTC election results will be shared on 5/7.
Click here to submit your ballot
  Yearbooks are now on sale!
You may order on line, or use the following flyer.  To order on line, CLICK HERE
Would you like to have a dedication included in the year book?  Click on this link for
more information, and how to have your dedication included.  There is also a special opportunity for 6th grade dedications as well.  The deadline to include a dedication is April 28.

Our YouTube VAPA Channel is up & running! Make sure to click on subscribe to be notified of new videos created by our CVESD VAPA teachers weekly!
Also, be sure to subscribe to our Olympic View Elementary Home of the Golden Eagles You Tube channel

   Information in getting started with Teams and Office 365 can be found here.  The district can help you get started with a guide in both English and Spanish.  We have also included information via an illustrated guide for students on how they can join a Teams meeting.  We encourage parents to visit our main landing page at www.cvesd.org to access more information.
'Parent Helpline' for Office 365 and Teams
Our District has established a Parent Helpline to provide technical support with Microsoft Office 365 and Teams, as well as assistance for District-adopted online programs (i.e. Achieve 3000). Office hours are Monday – Friday from 8 a.m. – 3:30 p.m. Parents may call if they need support with these tools and an IT team member will assist them. You may need to leave a message during peak times but please be reassured that someone will contact you as soon as possible. The parent helpline number is 619-409-6638.
Information regarding low cost computers