Hello Golden Eagles!!!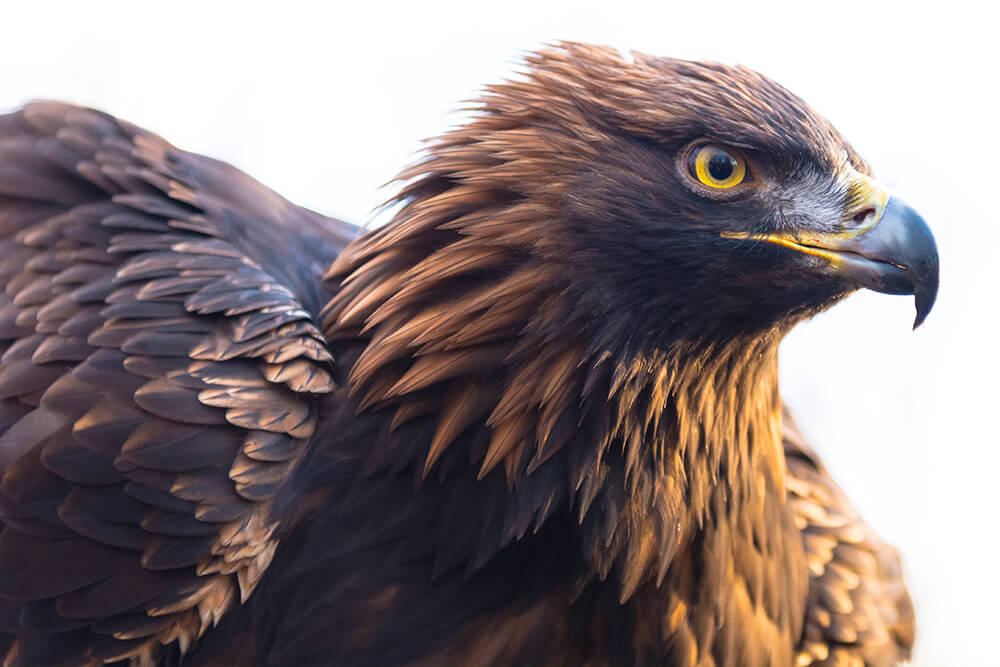 The staff and I cannot wait to welcome you back for the 2019-20 school year!  We are continuing to improve our campus.  We have a new stage curtain, painted stage, kitchen serving area as well as new concrete to replace unsafe areas.  We are also excited to begin our journey with Leader in Me.  Here are some important dates for the beginning of the school year.
Our Dismissal Times Have Changed!
Monday-Thursday:
Kinder: 2:30 pm
First – Sixth: 2:45 pm
Friday:
Kinder: 1:00 pm
First – Sixth: 1:15 pm
Thursday, July 11 – School office reopens from 7:30 am to 4:00 pm.  Please note:  If you
have not done Residency Verification Renewal, your child has not been placed in a class.  Please be sure to do this to ensure a smooth first day for you and your child(ren). 
    Friday, July 19 – Packet pick up community night from 5:00 – 7:00 pm.  Come find out who your child's teacher is, receive your back to school packet, and meet some of our parent clubs and committees, after school clubs and district representatives.  Dinner will be available for purchase.
Buy spirit wear
Sign up for OPTC
Learn more about our after school clubs
Fill out a lunch application
Learn about our English Language Advisory Committee/Multicultural Family Association
Connect with the Eastlake Educational Foundation
Dinner will be available for purchase
Monday, July 22 at 8:15 am is the First Day of School for students in grades 1-6 and is a Minimum Day (Dismissal is 1:15 pm).  Please note that students need to be on the blacktop at 8:15 am.  As a reminder, the parking lot is busy in the morning so give yourself plenty of time!
All incoming Kindergarten students and parents will report to the classroom at 9 am  for a Kindergarten Orientation.  Please note that Kinders will be dismissed to go home with their parents after orientation at 11:30 am.  Kindergarten students will also be on a Minimum Day schedule the first week of school – dismissal at 11:30 am.   Beginning July 29 Kindergarten students will be on the regular daily schedule (8:15 am – 2:30 pm Monday – Thursday and 1:00 pm dismissal every Friday).
On Thur. July 25 there will be two Volunteer In-services.  You can choose either 8:30 am or 6:00 pm and find out about the school expectations, school safety, volunteering and more.  Please note that for safety reasons no visitors or volunteers are allowed on campus during the instructional day the first 2 weeks of school. If you plan on volunteering, be sure to attend one of these sessions. Visitors and volunteers will be allowed on campus beginning Monday, August 5.
We have worked hard on bringing down our Chronic Absenteeism rate.  Please make sure to read the parent handbook when you receive it on July 19 regarding attendance.  Our continued goal will be an average daily rate of 98%.  Help use make this possibly.  Below are the school calendars for the next two school years.  You can also find them in the menu tab under Calendars.  Please consider these dates when planning family trips.
We look forward to seeing all of our Golden Eagles!