Our Solar Panel Project is complete! Students will be able to participate in Morning Mileage in the morning as well as lining up on the blacktop again for morning message!
IMPORTANT INFO FOR THOSE ATTENDING OV ON A ZONE TRANSFER:
You should have received an email from School Messenger regarding how to renew your zone transfer. Please check your spam, and make sure you don't have this email address blocked.
Tuesday, Feb. 1 – School visit from Trustee Kate Bishop from our CVESD Board of Education. She has also set a a parent zoom meeting.
Trustee Bishop's goal is to visit every school campus and speak to principals, faculty, staff, and parents, before Board presentations, to gain a better understanding of the school culture, what makes Olympic View School succeed, and ways in which she can better support the OV School community.
I hope you will attend the virtual meeting so Trustee Bishop can get your perspective of Olympic View Elementary School. Thank you.
Here is the zoom link: Meeting is from 5-6 pm
https://us02web.zoom.us/j/85417961736
Thursday, Feb. 3 – 9am ELAC meeting. Learn more about the upcoming ELPAC test our Multi-Lingual learners will be taking starting. The testing window opens Feb. 7. CLICK HERE to join meeting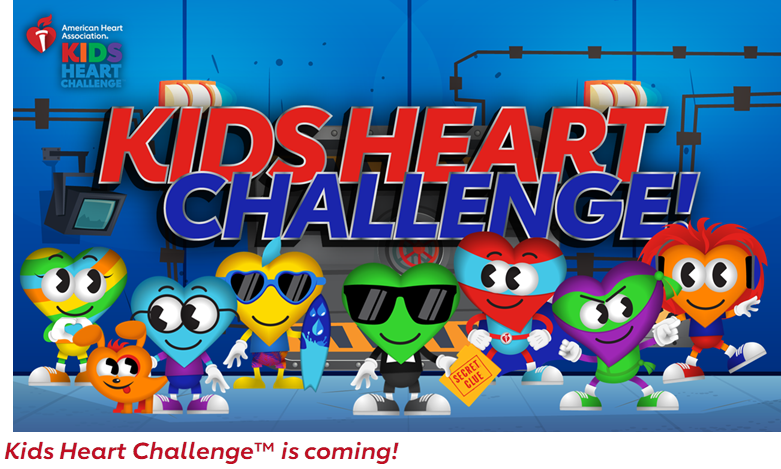 Friday, February 4, Kids Heart Challenge Jump Event…don't forget to wear RED!

The American Heart Association's Kids Heart Challenge program is kicking off on Friday 1/14. Help your child get a jump start by downloading the FREE Kids Heart Challenge App for Apple or Android or visiting http://www2.heart.org/goto/olympicviewschool When registering, your child will choose a heart healthy challenge to Be Active or Be Kind and earn a FREE Road Warrior Wristband! Our goal is to have 100% of our students register online and take the Challenge.

Let's have fun and save lives!

SAVE THE DATES:
Feb. 14 – 18 is Random Acts of Kindness week at school! Stay Tuned
VISITORS AND VOLUNTEERS ~ UPDATED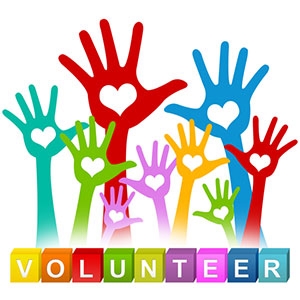 **EACH Volunteer needs to meet the following requirements** (If you only plan on volunteering for fieldtrip, you do not need fingerprints)
CLICK HERE FOR CHECK OFF FORM TO BRING TO OFFICE