Hello Olympic View Family and Friends!
We need your help! We are working extremely hard to get computers and materials ready for distribution. Please note that you MUST complete residency/registration before your child will be placed on a class list or receive their computer materials.
We will be distributing Textbooks, Materials, and Laptops (for those who need one and filled out the form) Thursday, August 27 – 12:00 pm – 3:00 pm; Friday, August 28 – 3:00 pm – 5:00 pm, Saturday; August 29 – 10:00 am – 12:00 pm. Distribution will take place in the bus loop. Please come within these time frames.
Olympic View Families,
On behalf of the Olympic View Staff, welcome to the 2020-2021 school year. The Office will be pushing out several important announcements in the coming weeks pertaining to distance learning and the start of the school year.
The purpose of this letter is to provide information regarding annual residency verification. Please read the information below carefully as the process is slightly different than years past: Click Here for Proof Of Residency Form
Which Families Need to Verify Residency?
Verification of residency is required for all returning OV students
Re-verification is not necessary for incoming kindergarten students and new enrollments who pre-registered since February 19, 2020
Residency must be completed before your child is placed in a class. Remember that school starts via virtual learning on August 31st
A verification of residency form must be submitted for each child that attends OV
If you moved to a new address in 2020, please write "new address" clearly on the verification form, so we can update your child's record.
What is Needed to Verify Residency?
Families can provide ONE of the documents listed below. The document can be in either or both parent's/legal guardian's name and must include the address where you and your child physically live. Documents must be dated after July 1st 2020. It can be a letter that has been mailed to your address, or a document that you download or receive electronically
Recent pay stub if it includes your name and address
Current rental contract/lease & recent payment receipt w/ landlord contract info
Utility bill: Gas & Elec, solar, internet, water, trash, cable tv, landline phone, property tax payment receipt (cell phone bills & bank statements are not accepted)
Voter registration, Car registration if dated from July 1, letter from a court, DMV or a government department
Mortgage statement
Homeowner's association billing statement
Letter on apartment complex or mobile home park letterhead, signed by the landlord, stating that parent/guardian/caregiver lives there.
The District does not accept documentation with PO box addresses, or that has been provided by a family member, caregiver, friend etc. unless you and your child physically stay at the address permanently.
How Do I Verify Residency?
You have two options to verify residency, in person or via email
Via Email (preferred)

Download the attached form titled "Verification of Residency"
Fill out "Verification of Residency" form (one per child) and include your child's name and the grade your child will be going into
Print and sign & date the form (we cannot accept electronic signatures)
Take a picture of document you are using to verify residency (see list above)
Email completed and signed "Verification of Residency" form along with "documentation of residency" (listed above) to olympicviewschool@cvesd.org
*If you are unable to print the "Verification of Residency" form, copies will be available outside of the OV Office starting Monday, August 17th at 8:00am. You can pick up a form and follow the steps above.
In Person (Must wear mask and Social Distance)

Visit the school at one of the times listed below
Fill out, sign & date "Verification of Residency" form – one per child
Provide documentation of residency (listed above)
We will be accepting residency verification forms in person at these times:

Monday, August 17th 8:00am -11:00am, 1:00pm – 4:00pm
Wednesday, August 19th 8:00am-11:00am, 1:00pm-4:00pm
Thursday, August 20th 8:00am-11:00am, 1:00pm-4:00pm
Friday, August 21st 8:00am-12:00pm
The school building remains closed to the public. All documents will be accepted outside. When visiting the school, please wear a mask, practice social distancing, and observe all posted signage.
What about Second Family Affidavits?
If a student and his/her family reside with another family and they are unable to provide a document to verify their own residency, the attached "Second Family Affidavit" form needs to be submitted, along with the "Verification of Residency" form and supporting verification document. The form must be signed by representatives of the homeowner and parent/legal guardian. Photo ID of the homeowner must also be provided. Submit all forms using one of the methods above.
What is Needed to Register my child/ren in person?
New students who have not yet enrolled to start at OV for the 2020-2021 school year should begin the registrations process using the District's online enrollment system http://www.cvesd.org/parents/welcome_to_enrollment.
We encourage parents of new students to enroll online. We will follow up with you to request supporting documents. On-Line registration DOES NOT complete the process. Be on the look put for follow up email.
For parents unable to complete registration online or unable to submit documents by email, please contact the Olympic View Office at 619-656-2030, olympicviewschool@cvesd.org. We have a process in place to distribute and collect registration information while maintaining safety.
The following documents will then need to be emailed to the above address. You can take pictures and email if necessary:
Student's Birth verification document
Student's Immunization Record
Parent ID
Residency document dated within 60 days.
A document that indicates Past Due is acceptable if there is current payment activity
Signed Residency Verification form
List of additional PDF forms listed on the Online Enrollment web page (at the bottom).
CAIR
Emergency & Health Information
Important Health Issues
Record of Prior School Programs and Special Services
Only if applicable:
School Entry Health Checkup
Registration packets will be available outside the front office. All forms must be filled out prior to submitting them to the office along with the required documents listed above.
Thank you,
Lisa Lines
Principal
Are you registering a Kinder, or new student??? Please Read!
Please read the this important letter from Mrs. Lines.
Here is a link to the Kinder Assessment Survey. It seems to function better on a computer.
Our District has established a Parent Helpline to provide technical support with Microsoft Office 365 and Teams, as well as assistance for District-adopted online programs: 619-409-6638.
Covid-19 "Frequently Asked Questions"
If you still need to pick up a year book, stayed tuned for the date. It will be the week of the 24th.
Chula Vista Elementary School District Special Edition COVID-19 Newsletter 2020-21 Issue #3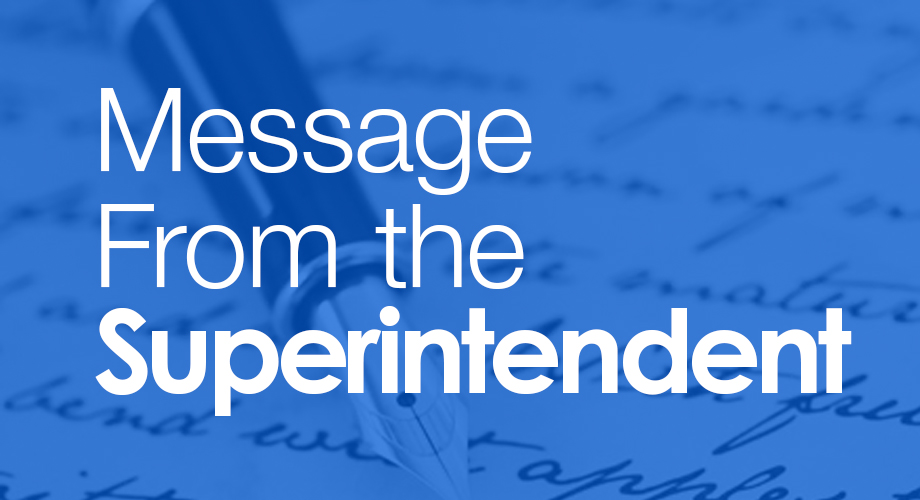 District to Provide Limited On-Site Childcare Programs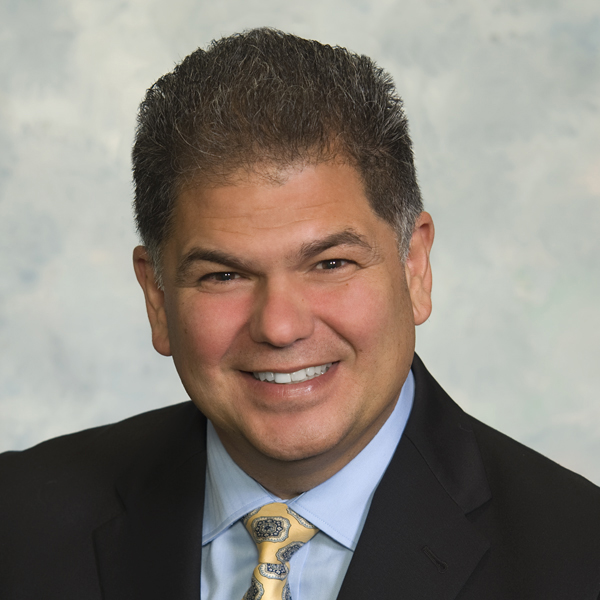 Dear Parents/Guardians and Staff Members: With the District starting the new school year using the distance learning instructional model, many families—and school staff—have expressed childcare needs and concerns. I am proud to announce that our District will be able to provide on-site childcare on a limited basis during distance learning, thanks to our partnerships with community-based organizations such as the South Bay Family YMCA. The objective is that, while our teachers execute remote instruction, the YMCA would provide full-day childcare programs Districtwide that support distance learning instruction. In essence, we are repurposing funds and services traditionally utilized for before- and after-school programs to support our instruction during the school day. As you know, we are in an extraordinary period, given the global pandemic and resulting state and local social distancing guidelines. The soonest the childcare programs could start is Tuesday, September 8. We are in the process of implementing protocols consistent with state and local public health guidelines to ensure in-person childcare is available at each of our campuses. Because our staff members are essential workers critical to the success of instruction during distance learning, our teachers will receive priority registration along with foster youth, homeless youth, and other students from families in need. Because the need for childcare is far greater than the number of spots available, we encourage families to explore fee-based licensed childcare programs as well. We understand many of our families need childcare because of work demands. Please bear with us as we explore solutions with you and our community partners. Be on the lookout for additional details. Sincerely, Francisco Escobedo, Ed.D.
Superintendent

Virtual Back-to-School Townhall Mark Your Calendars! Please join Superintendent Francisco Escobedo, Ed.D., and other area school district officials from 11 a.m. to 1 p.m. on Saturday, August 15, at a Virtual Back-to-School Distance Learning Town Hall. The event is hosted by state Assembly District 79 to provide school district leaders an opportunity to explain their reopening plans to parents based on changes due to the COVID-19 pandemic; allow parents the opportunity to ask school district leaders questions relating to the upcoming school year; and receive information from Cox Communications and AT&T representatives about their technology services, including how to obtain them. Participating educational agencies include the Chula Vista Elementary, La Mesa-Spring Valley, Lemon Grove, San Diego Unified, and Sweetwater Union High School Districts and O'Farrell Charter School. To register, please click on the button below. Register

Training Session and Meeting on 8/18 On Tuesday, August 18, special meetings of the District Advisory Committee/District English Learner Advisory Committee (DAC/DELAC) will be held to share important information about the new school year. First, a virtual Parent Training Session will be held at 11 a.m., where Superintendent Francisco Escobedo, Ed.D., will share an overview of the Reopening Safety Considerations and Guidelines for our District, as well as the instructional models that will be offered during the 2020-21 school year. Then, at 12 p.m., Matthew R. Tessier, Ed.D., Assistant Superintendent of Innovation and Instruction, will engage parents in an activity to gather their questions and suggestions for the plan. Questions collected by the group will be responded to in writing by Dr. Escobedo and will be posted on the District's website. The Microsoft Teams link for English or interpretation to Spanish are accessible by clicking the button below. Please note, these are the same links to join either the 11 a.m. or 12 p.m. DAC/DELAC meetings. Access Meeting Links

Summer Learning Camp is Underway Our District's Summer Learning Camp began on August 10 in a distance learning model. Special thanks go out to the 184 teachers who are providing instruction to about 1,800 students in a virtual format. The Summer Learning Camp will serve students who were selected and invited to attend based on assessment data from earlier this spring, which indicated a need for intervention and to address possible learning loss. The Summer Learning Camp includes a rigorous instructional day for students through a structured daily schedule. This program includes some parameters defined in Assembly Bill 77 (AB 77) that increase academic rigor and student-teacher engagement. Also starting on August 10, CVESD's Special Education Department began a "Recovery Intersession" via a distance learning model. We have deep gratitude for 30 Educational Specialist Teachers, seven Speech and Language Pathologists, three Occupational Therapists, an Adapted Physical Education Teacher, and a School Psychologist who are each supporting this opportunity. We are also thankful for the 25 principals who are hosting classes and supporting teachers and students. The Recovery Intersession helps narrow learning loss that may be due to COVID-19 closures for students with Specialized Academic Instruction. It is also an opportunity for students to have sessions in speech and language if they receive those services during the school year. The Recovery Intersession includes a rigorous instructional day for students through a structured daily schedule with many opportunities for individualized and small group instruction.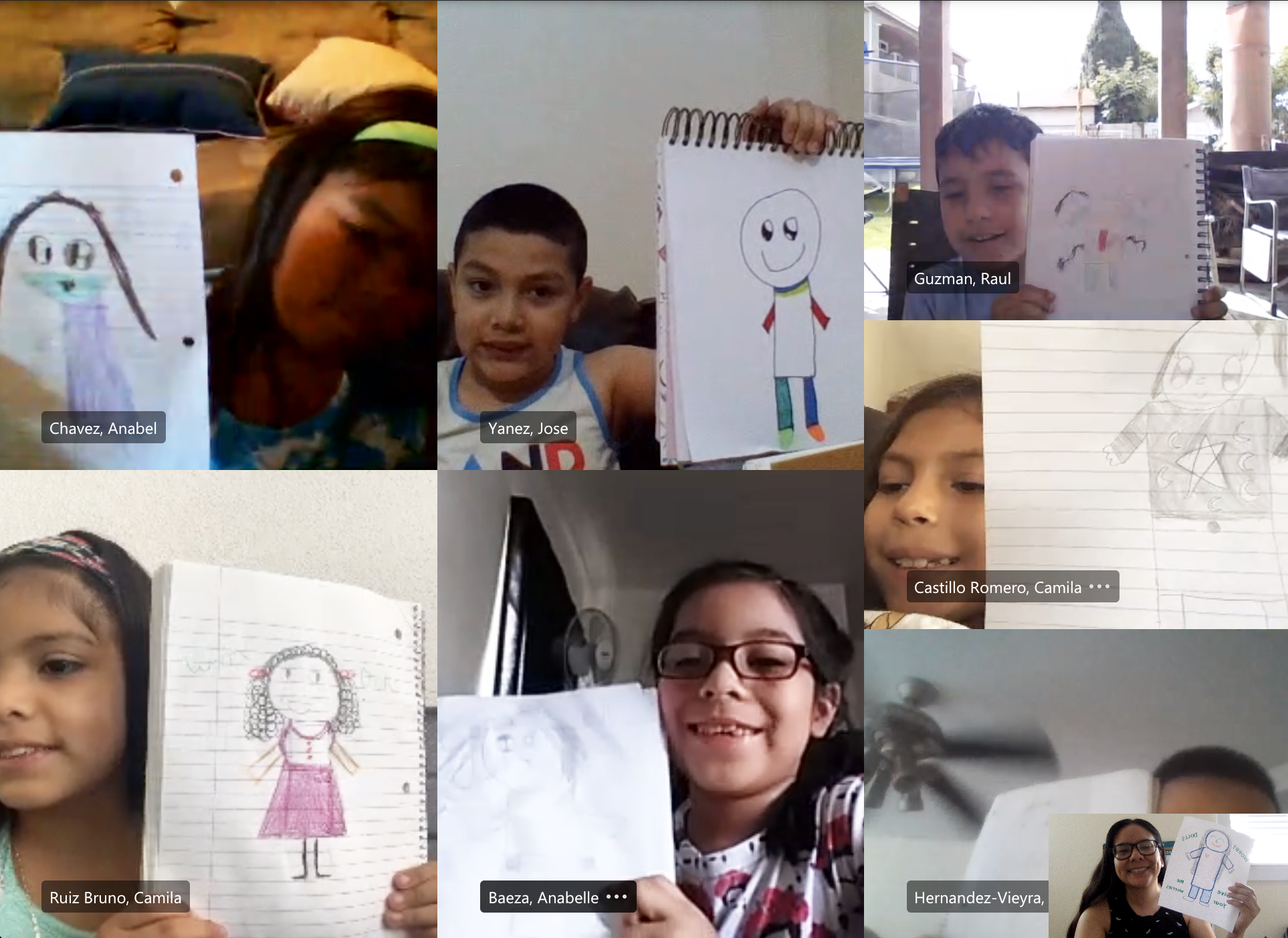 Proposed Partnership to Focus on School Safety When In-person Instruction Resumes Our District and biotechnology firm Kahala Biosciences have engaged in exploratory conversations around the development of a COVID-19 continuous quality improvement project when schools eventually resume in-person instruction. Working with possibly five of our schools and with voluntary participation, the proposed project would focus on determining the level of active cases among our District population, identifying what interventions work to mitigate spread of the virus, and analyzing the emotional response by students and staff toward testing and symptom monitoring. The Governor's recently announced pandemic plan centered on five key areas, including public health guidance that recommends "staff in every California school be tested for COVID-19 periodically based on local disease trends and as testing capacity allows." The Governor also announced that the state will provide resources and technical assistance for COVID-19 case follow-up in school settings. Read Article
YouTube Videos Safety Starts at Home Help us reopen schools more quickly and safely. Wear a mask. Slow the spread. Learn how the Chula Vista Elementary School District is doing its part in this video for parents. Watch Video
The Quick 3 in CVESD with Debra McLaren, Ed.D. Learn more about Dr. McLaren, her commitment to educational equity, how she attended a segregated school through the fourth grade—and why she has a soft spot for struggling readers. Watch Video
Dr. Escobedo Discusses Potential COVID-19 Testing and Tracking Partnership At a recent gathering of Chula Vista community leaders, CVESD Superintendent Francisco Escobedo, Ed.D., shared how the District is looking into a potential partnership with Kahala Biosciences to develop a continuous quality improvement project focused on COVID-19 testing and contact tracing. Watch Video
© Chula Vista Elementary School District