Do you know a child who will turn 5 by September 1, 2020? It's time for kinder registration! Please spread the word. The school office is closed to the public, so registration is happening online.  Questions? email linda.wong@cvesd.org
Current Olympic View  students do NOT need to re-register; they are automatically enrolled for 2020-21. Residency Verification for returning students will be done at a later time (stay tuned). If your child will NOT return to Olympic View in 2020-21, please email linda.wong@cvesd.org
Here is CVESD Superintendent Dr. Escobedo's recent message about loaner computers for students in need. Olympic View conducted the Phase I distribution last week (foster, homeless, special ed.), and will be distributing loaner computers in Phase II May 4th and May 5th.  You will be contacted if your child will receive a loaner in Phase II.
Also on May 4th and 5th we will distribute all students' school materials and belongings. This includes materials that will help with distance learning. Parents are invited to come pick up their students' materials on the following schedule, according to the student's last name:  Please note, this will be a drive up delivery.  We will be located in the bus loop, and ask that you do not get out of your vehicle.  Please adhere to your scheduled time to help with traffic control.

CVESD has a Parent Helpline 619-409-6638 to provide technical support with Microsoft Office 365 and Teams, as well as assistance for District-adopted online programs (i.e. Achieve 3000). Office hours are Monday–Friday  8 a.m.–3:30 p.m. You may need to leave a message during peak times; someone will contact you as soon as possible.
Need help with Office 365/Teams? Click here.
Yearbooks are now on sale! Deadline to order is April 30
You may order on line. To order on line, CLICK HERE
Would you like to have a dedication included in the year book?  Click on this link for
more information, and how to have your dedication included.  There is also a special opportunity for 6th grade dedications as well.  The deadline to include a dedication is April 28.

Our YouTube VAPA Channel is up & running! Make sure to click on subscribe to be notified of new videos created by our CVESD VAPA teachers weekly!
Also, be sure to subscribe to our Olympic View Elementary Home of the Golden Eagles You Tube channel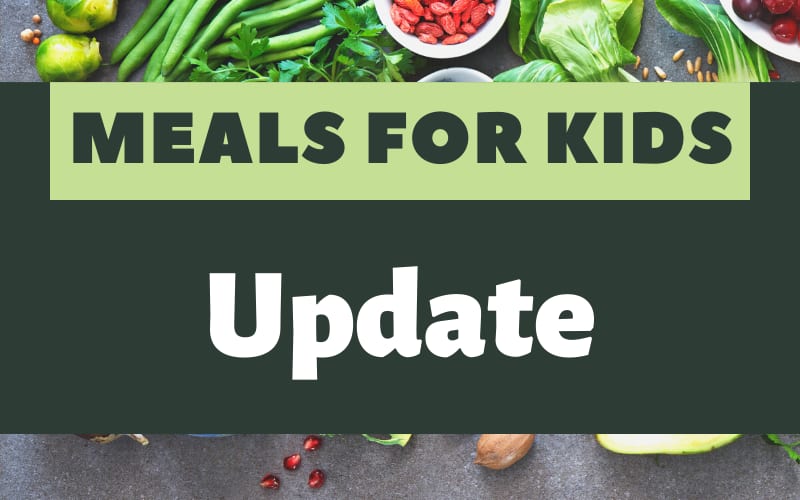 CVESD is providing free meals Monday-Friday for students in need at 9 school sites. Click here for more information. 211 San Diego has a directory of other food assistance resources, as well as other resources.
The Chula Vista Collaborative Family Resource Centers are here to assist families in need.