I hope everyone is doing well and staying healthy!
Coming Soon! Information on what school will look like after spring break. Stay tuned. Learn more about Distance Learning as we work on our districtwide plan for our schools.
Leader in Me has opened up their website with family resources you can use at home.
We, as a school started this year with the 7 habits of highly effective people.  Use these resources to keep the learning going at home!
The Olympic View Teachers have been using a special program called Sanford Harmony to support our students social and emotional well-being. Due to recent events, Sanford Harmony now has a parent toolkit with great activities you can do at home.
CENSUS INFO: Important for School Funding and Due by April 30.
When you receive your letter in the mail from the Census Bureau, it will include your Census ID number which is most likely linked to your address. If you are unable to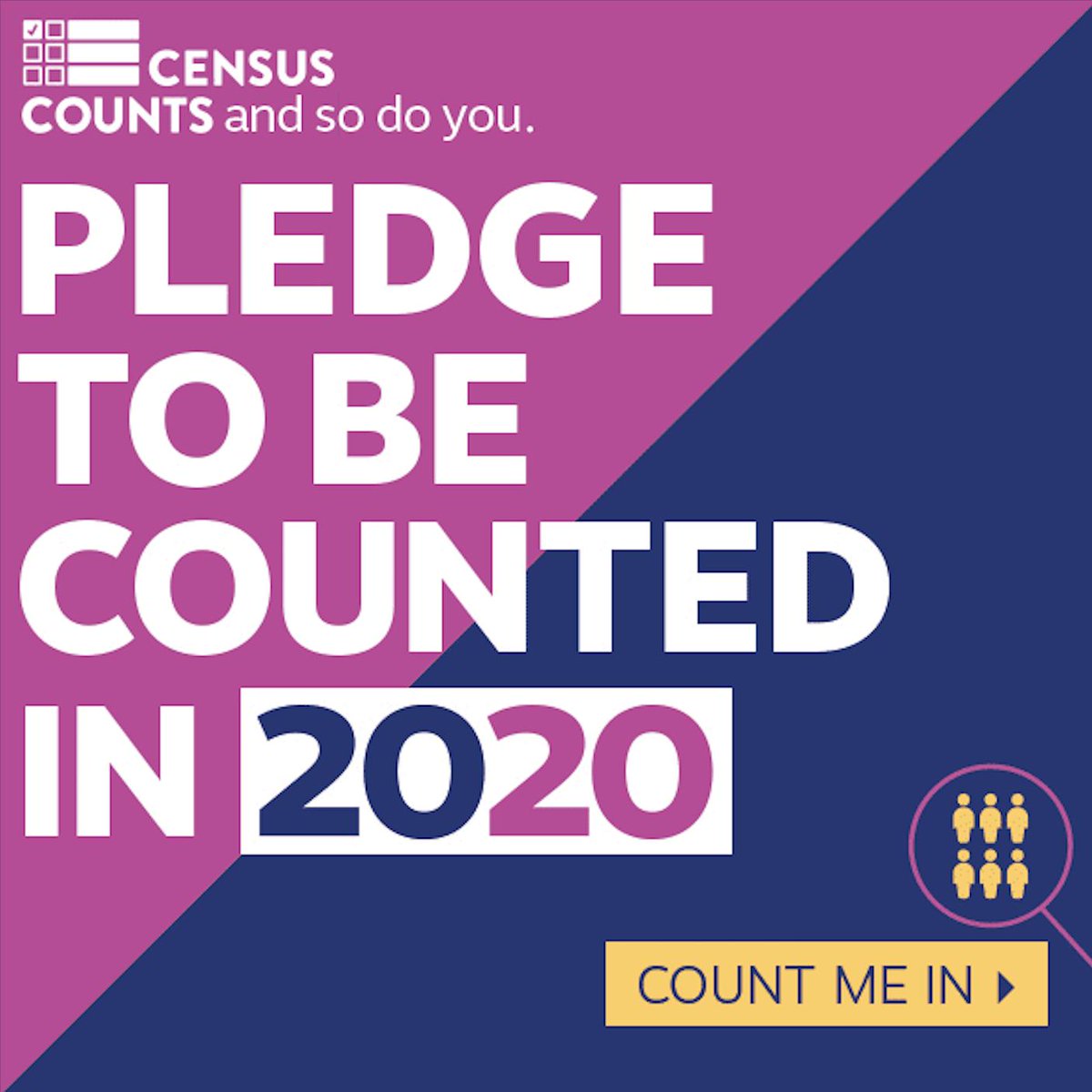 complete your 2020 Census questionnaire online, they will send you a paper questionnaire in a few weeks for you to complete and mail back. In addition, if you need help completing your 2020 Census questionnaire, you can call the toll-free number 1-844-330-2020.
CVESD will be providing "Grab & Go" Boxed Meals (more than 1) during Spring Break Tuesday, March 31 . The Boxed Meals distribution will take place at nine school sites across the region. Students will receive 5 day worth of meals. Students who are receiving the meals must be physically present.  Theses schools will begin serving at 10 am, until supplies last.
The locations are:
Casillas Elementary School
1130 East J St
Chula Vista, CA 91910
Harborside Elementary School
681 Naples Street
Chula Vista, CA 91911
Juarez-Lincoln Elementary School
849 Twining Avenue
San Diego, CA 92154
Loma Verde Elementary School
1450 Loma Lane
Chula Vista, CA 91911
Muraoka Elementary School
1644 Santa Alexia Ave
Chula Vista, CA 91913
Rice Elementary School
915 Fourth AV
Chula Vista, CA 91911
Salt Creek Elementary School
1055 Hunte Parkway
Chula Vista, CA 91914
Sunnyside Elementary School
5430 San Miguel Road
Bonita, CA 91902
Vista Square Elementary School
540 G Street
Chula Vista, CA 91910
San Diego Resources for Food and Other Services.