Mon. Oct. 14- Fri. Oct. 18 – Red Ribbon Week! Join us for spirit days and say no to drugs, alcohol and tobacco.
Tues. Oct 15 – OPTC Mc Donald's Fundraiser 5-8 pm
Fri. Oct. 18 – Public Safety Day from 9 – 11 am.  Various public safety agencies will be on campus.
We currently have 43 registrations for the Eastlake Educational Foundation 5K run, walk and stroll.  Our goal is 70!  We can do it!  Today is the last day for Early bird Pricing.
Runners, Walkers, and Strollers…Come Join us Oct. 19!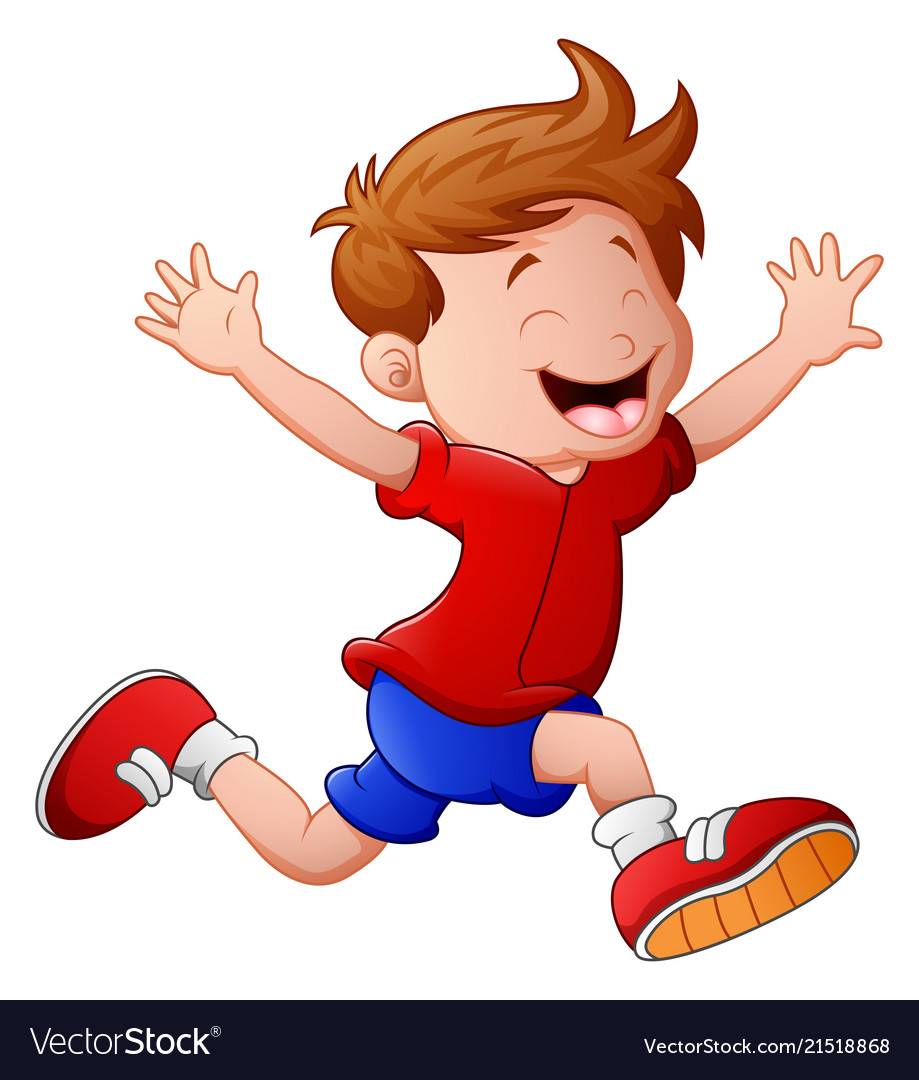 1. Go to the website below
2. Select 5K Run, Roll and Stroll (Early Bird Registration)
3. Fill in info (use parent email when signing up a child)
4. Click Yes when asked if you would like to start or join team.
5. Select Olympic View Golden Eagles from drop down window.
https://eastlakeeducationalfoundation.salsalabs.org/…/index…
Student Council Fundraiser:
At OV, we believe in student leadership.  Our Student Council wants to raise money for a water filtration system at school.  They created a DonorsChoose page with the help of Ms. Wiseman.  If  you would like to donate, click the link below and enter the code LAUNCHPAD, and your donation will be matched.
Donors Choose: Water Filtration Station
5TH ANNUAL PARENT ACADEMY
Have you registered for the Parent Academy yet?  Please register today! Learn about tools, strategies, and resources to support your child's success in school. Breakfast will be provided for all. Childcare will be provided on a first come, first served basis, so please register early. Our district's Parent Academy is coming on Saturday, October 19 at Vista Square Elementary from 7:30-12:30. To register please click: http://cvesdparentacademy.org/  or call 425-9600 Ext. 1520.
Classrooms are working to create a classroom Mission Statement.  Here are a few.  Great student leaders at work!
Smart Mind Robotics begins Oct. 23. CLICK HERE to register.
OCTOBER
23 SSC Meeting 4:00 pm
24 Military Mingle, Munch & Play Night 6-7 pm
25 Fall Festival 5:00 – 8:00 pm
31 Halloween Parade 8:30-9:30 am
Get District and School Notifications 2019-20 SMS Text Opt-in Eng Sp combined
Olympic View Twitter – CVESD_Olympic  our hashtag is #olylearns
FB Page – Olympic View Golden Eagles
2019-20 Year Round Schools Calendar