**Parent/Teacher Conferences began Sept 12, 2019.  Please make sure you have an appointment scheduled with your child's teacher.  (Minimum Days: Sept 12 – 20).
Monday, Sept. 16 at 6:00 pm in Room C at the Chula Vista School District on 84 E. J Street, parents of students in grades 4-6 will have the opportunity to learn about the Adolescent Growth Education (AGE) program provided for students.
Thank you to Mrs. Inumerable who sponsored a Garden Day this past Saturday!  Our garden has been prepared for new planting!
Ms. Parris' 5th Graders Need Your Help!
Runners, Walkers, and Strollers…Come Join us Oct. 19!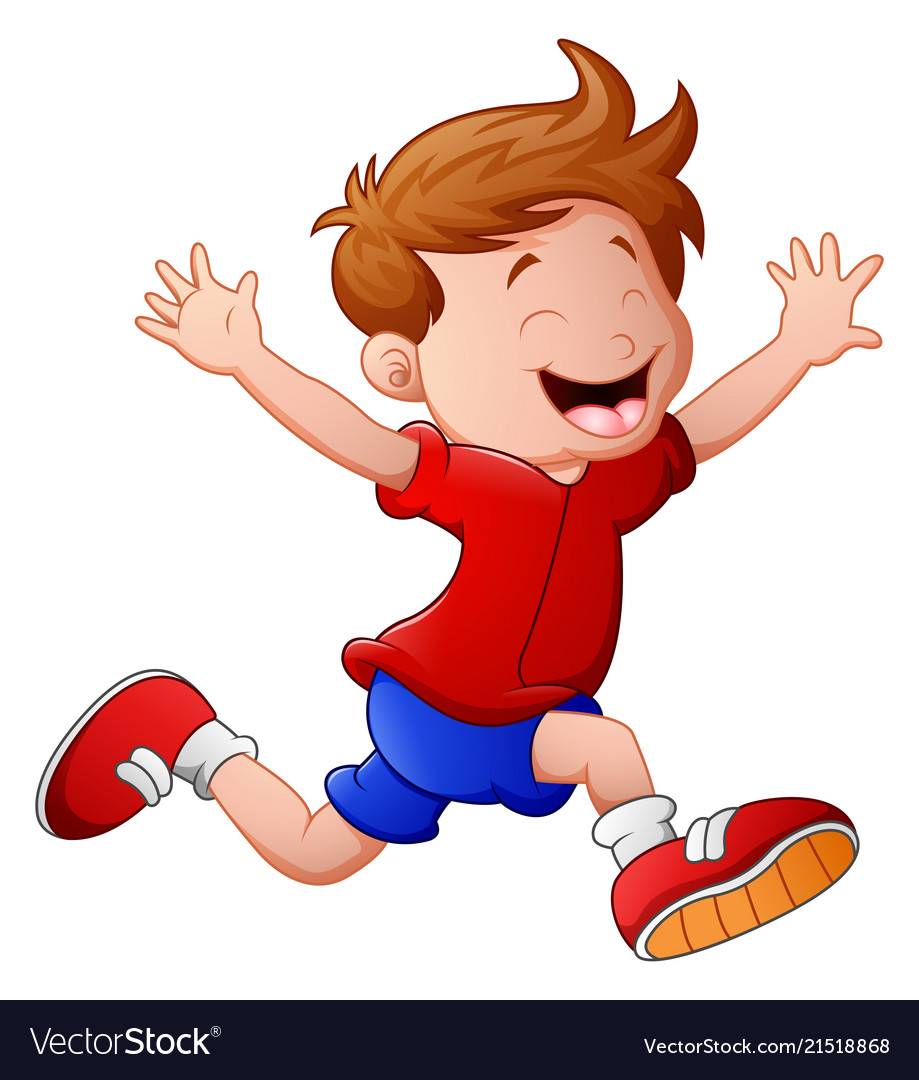 1. Go to the website below
2. Select 5K Run, Roll and Stroll (Early Bird Registration)
3. Fill in info (use parent email when signing up a child)
4. Click Yes when asked if you would like to start or join team.
5. Select Olympic View Golden Eagles from drop down window.
https://eastlakeeducationalfoundation.salsalabs.org/…/index…
Thank you to those who have signed up for our OPTC.  To join, CLICK HERE!  Only $5 a member.  Sign up the whole family!  Make sure your child is signed up so his/her name is added to the classroom door!  Do you have relatives in another state or country?  Send them our OPTC link and they can support our school as well!  If you click on OPTC in the main menu, you will find the website, budget, and bylaws!
To register for the 5th Annual Parent Academy go to https://cvesdparentacademy.org/
Classes with 100% Attendance for the week of Aug. 26-29:
Mrs. Nieves
Mrs. Stenberg
Mrs. Goold
Grade Level Attendance Averages (98% Goal)
Kinder: 99.2%
1st: 98.4%
2nd: 97.4%
3rd: 97%
4th: 98.2%
5th: 98.%
6th: 98.3%
ALL: 98.13! WE DID IT AGAIN!
All Lost and Found items not claimed by Friday will be donated.  
OCTOBER
8 2nd Quarter Begins – Regular Day
9 Pennies for Patients Assembly
9 OPTC Board Meeting 5:00 pm
10 OPTC General Meeting 5:00 pm
14-18 Red Ribbon Week! – (Student Council)
15 OPTC Mc Donald's Fundraiser 5-8 pm
18 Safe Routes to School 7:45 am
18 Public Safety Day 8:30-10:00 am
18 Staff Meeting 1:30 – 3:0023 SSC Meeting 4:00 pm
24 Military Mingle, Munch & Play Night 6-7 pm
25 Fall Festival 5:00 – 7:30 pm
25 No Staff Meeting – FREE
31 Halloween Parade 8:30-9:30 am