Monday, Sept. 2 – NO SCHOOL – Labor Day: Be sure to Sharpen the Saw (Habit #7) and enjoy your friends and family.
  **Parent/Teacher Conferences begin Sept 12, 2019.  Please make sure you have an appointment scheduled with your child's teacher.  (Minimum Days: Sept 12 – 20)
Congratulations to the staff for the hard work they put in with Positive Behavior Intervention Supports!  We made great strides and achieved Silver Implementation  status!  For more info, click here.
Runners, Walkers, and Strollers…Come Join us Oct. 19!
We have a Team for the Eastlake Educational Foundation 5K Run, Roll and Stroll on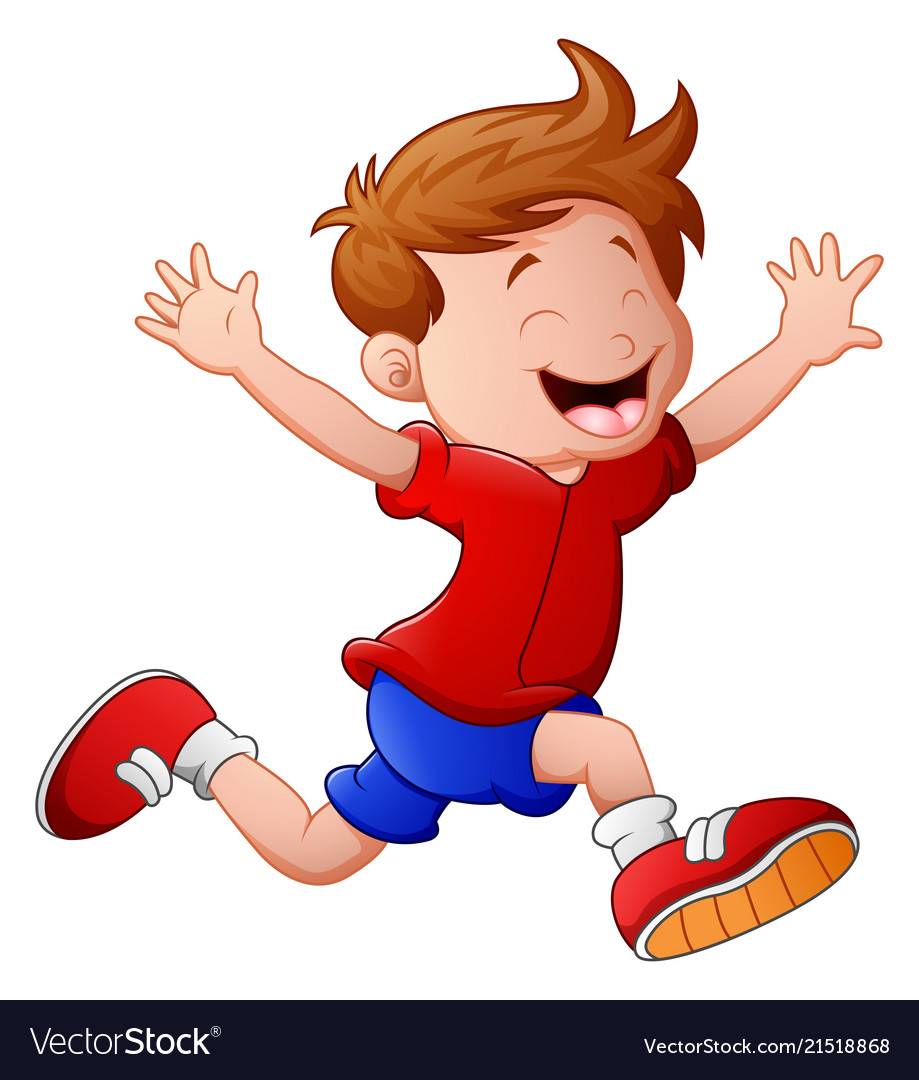 Saturday, October 19! Please join us! We look forward to our morning mileage club joining as well. Follow these instructions! Proceeds come back to our school!
1. Go to the website below
2. Select 5K Run, Roll and Stroll (Early Bird Registration)
3. Fill in info (use parent email when signing up a child)
4. Click Yes when asked if you would like to start or join team.
5. Select Olympic View Golden Eagles from drop down window.
https://eastlakeeducationalfoundation.salsalabs.org/…/index…
Thank you to those who have signed up for our OPTC.  To join, CLICK HERE!  Only $5 a member.  Sign up the whole family!  Make sure your child is signed up so his/her name is added to the classroom door!  Do you have relatives in another state or country?  Send them our OPTC link and they can support our school as well!  If you click on OPTC in the main menu, you will find the website, budget, and bylaws!
Classes with 100% Attendance for the week of Aug. 26-29:
Mrs. Elkinton
Mrs. Stenberg
Ms. Garcia
Mr. Musolf
Grade Level Attendance Averages (98% Goal)
Kinder: 97%
1st: 98%
2nd: 97%
3rd: 97.9%
4th: 96.8%
5th: 98.2%
6th: 97.3%
ALL: 97.58
Family Garden Day!
Saturday, Sept. 14 from 9 am to 1:00 pm.  Come join us in the Garden to refresh and
prepare our garden.  Bring water and a sack lunch.  We have all other material!  We hope to see you there!
The Elks Club is sponsoring a writing contest.  For more information, CLICK HERE.
DISTRICT INFO:
Sept. 4 – Parent Training for DAC/DELAC, SSC or any other parent who wants to be informed.  Registration and information
Wednesday, Sept. 4 5:30 pm – 7:00 pm DAC/DELAC Parent Training at the CVESD Education Services and Support Center located at 84 E. J Street
Monday, Sept. 16 at 6:00 pm in Room C at the Chula Vista School District on 84 E. J Street, parents of students in grades 4-6 will have the opportunity to learn about the Adolescent Growth Education (AGE) program provided for students.
Saturday, October 19 7:30 am – 12:00 5th Annual Parent Academy at Vista Square Elementary.  Breakfast is provided for FREE! This is a great opportunity for parents throughout the district to network with other parents.
SEPTEMBER
*The OPTC Fun Run has been moved to November
2  No School – Labor Day
11  SSC Meeting at $ pm
12  Make up Fall Picture Day
12  On A Roll Lunch with Mrs. Lines
13  Awards Assemblies 8:30 am K-3, 9:30 am 4-6
14  Family Garden Day
17  ELAC/MFA Meeting
Sept. 23 – Oct. 7 – Fall Break – No School
Get District and School Notifications 2019-20 SMS Text Opt-in Eng Sp combined
Olympic View Twitter – CVESD_Olympic  our hashtag is #olylearns
FB Page – Olympic View Golden Eagles
2019-20 Year Round Schools Calendar
2020-21 Year Round Schools Calendar