Monday, April 8 – 4th quarter begins.  Minimum Day schedule
April is Month of the Military Child.  We will celebrate our military students each Friday of the month at the Morning Message and with a spirit day.
Friday April 12 – Patriotic Day.  Show your appreciation to our military with Red, White and Blue attire.
Thursday, April 18 – Last day to order your yearbook online.  To order, click here
The District Approved calendar for the next two school years are out.  Please consider dates when planning family vacations.  It is imperative that our school brings down our rate of Chronic absenteeism. 2019-20 Calendar   2020-21 Calendar 
We still have openings for our next CYT performance of Toy Story.  To register your child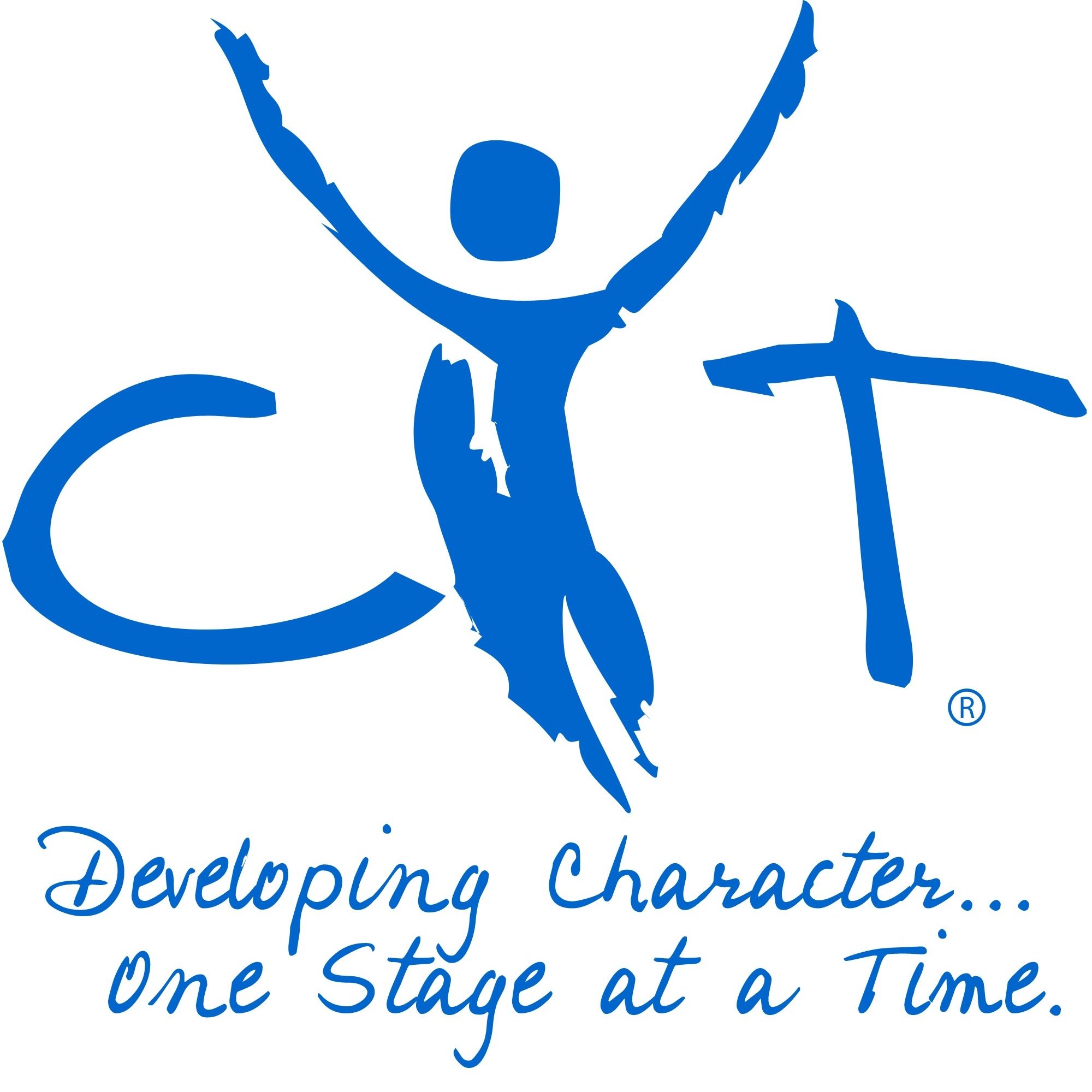 click here
Wednesday, April 17- Blaze Fundraiser
Thursday, May 16 – Olympic View will hold it's first annual Family STEAM Night! (Science, Technology, Engineering, Art, Math).  Stayed tuned for on-line registration!
GATE Parent Meeting at Muraoka Elementary April 16 at 6:00 pm.  For more information call 619-216-5599.
Sweetwater Union High School District is offering a free symposium for parents on Saturday, April 27 from 7:30 am to 12 pm at Montgomery High School.  Workshop topics include: Cyber Bullying, Success in College, Teen Depression and more. Space is limited.  Click here to Register.
April:
12 Patriotic Day – Wear Red, White and Blue
17 4:00 pm SSC Meeting
17 6th Grade Promotion & Panoramic Pictures
19 7:45 am Safe Routes to School
19 Military Child Purple Up Assembly 8:15 am
(wear purple)
23 8:45 am 1st grade Play – Primary
24 8:45 am 1st grade Play – Upper Gr. and
6:30 pm Night Performance
25  6:00-7:00 pm Military Family Meal &
Movement Night
26 EEF Golf Outing
29 7:30 – 8:10 am Muffins for Military
30 8:30 – 9:30 am ELAC Meeting
Get District and School Notifications 2018-19 SMS Text Opt-in Eng Sp
Olympic View Twitter – CVESD_Olympic  our hashtag is #olylearns
FB Page – Olympic View Golden Eagles