Our Golden Eagles had a great time and raised money for The American Heart Association at our Kids Heart Challenge!
Monday, Feb. 4 – English Learners will begin ELPAC Testing.  Students will be testing in the morning.  Please make sure: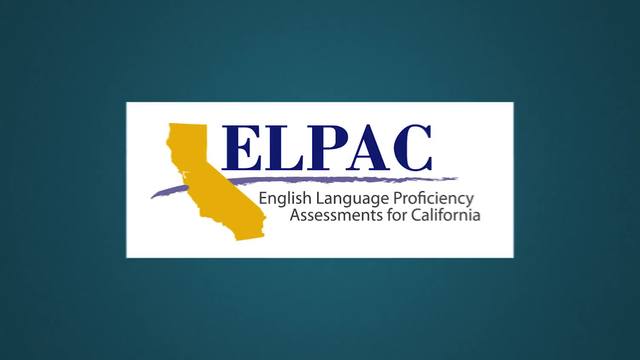 Your child is at school, on time
Eats a healthy breakfast
Gets a good nights sleep
Tuesday, Feb. 5 – Olympic View will be hosting teachers and administrators from our district.  We will have approximately 70 guests so please note parking will be impacted.
Wednesday, Feb. 6 – We will be taking our OV school-wide picture.  Students need to wear a red shirt.
Wednesday Feb. 6 –  Kindergarten and Transitional Kindergarten registration packets are available for pickup in the school office. If you have a child entering TK or Kinder, be sure to pick up your packet.  Children who turn 5 on or before September 1 are eligible for Kindergarten.  Children who turn 5 after September 1 but before December 2 are eligible for Transitional Kindergarten.  For more information on Enrollment visit https://www.cvesd.org/parents/welcome_to_enrollment.
KINDERGARTEN READINESS MEETING
Our CVESD district is getting ready to welcome a new group of eager TK and K students for the 2019-2020 school year.  We encourage the parents of eligible TK and K students to attend the upcoming orientation scheduled for Monday, February 4th.
   Friday, Feb. 8 – Come enjoy a night in Venice at the School Valentine's Dance.  Come enjoy good music and food from 5:00 pm to 7:30 pm.  Please note the playground will be closed during the dance.  The auditorium and lunch arbor will be open.
Calling all Golden Eagles in 2nd – 6th Grade!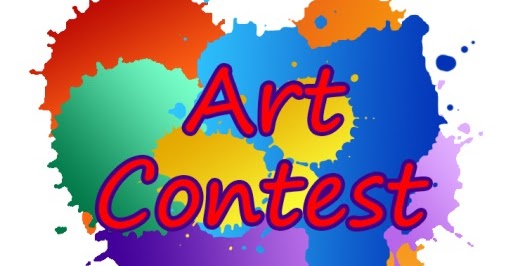 We need your creativity!
Create an image to represent The OV WAY
Contest rules and due date
ZONE TRANSFERS
If your children are at Olympic View on a Zone Transfer, please
be sure to renew your transfer for the 2019-2020 school year.
Please stop by the office to submit your Zone Transfer as soon as possible.
Did you know??
you can help our school raise money just by shopping on Amazon? Here's How…  Use this amazon link:
https://smile.amazon.com
When asked to pick a charity, enter Olympic View Parent Teacher Club in the search box and then choose our school. 
You can then log in with your normal amazon username and password.
Each time you shop on Amazon use smile.amazon.com.
Our school earns money with each purchase!
Parking Lot Safety
Thank you for helping to make our parking lot safe for everyone.
It is running smoother, and we all need to remember
that due to the size of our drop of and pick up zones,
there will be a wait time in picking up your child(ren)
Reminders:
Please adhere to the parking lot speed limit
Please pull forward to open spaces
Do Not have your child cross the parking lot to get to your car
Do Not park in Red Zones
Do Not leave your car unattended in the drop off and pick up zones
Please do not park in marked spots
Feb. 15 NO SCHOOL – Lincoln's Birthday
Feb. 18 NO SCHOOL – Washington's Birthday
Feb. 19 8:30 – 9:30 am ELAC Meeting/Coffee With The Principal
Feb. 20 Kinder open registrations for 2019 – 2020
Feb. 20  4:00 pm – 5:30 pm SSC Meeting
Feb. 22 7:45 am Safe Routes to Schools
Feb. 22  School Speech Contest Gd. 4-6
Feb. 25-March 1 Scholastic Book Fair and Read-A-Thon
March 1  Read Across Olympic View
Get District and School Notifications 2018-19 SMS Text Opt-in Eng Sp
Olympic View Twitter – CVESD_Olympic  our hashtag is #olylearns
FB Page – Olympic View Golden Eagles