Kinders sharing the OV WAY!  Way to go Mrs. Nieves!
W ise Choice
A lways Safe
Y ou Matter
When leaves fall in Southern California, it is hard to resist!
Our first school week of 2019 was wet, but productive!  We were excited to see everyone back!
Monday, January 21 – NO SCHOOL in honor of Dr. Martin Luther King Jr.
Wednesday, January 23 @ 4:00 pm in the auditorium – First annual all committee meeting.  School Site Council, ELAC/MFA, and OPTC will meet together.  A representative from Leader In Me will be here with information.  Spanish and Japanese translation will be available, along with childcare for ages 3 and up.  Anyone is welcome.
Agenda
Minutes from 11/14/18 Meeting
Wednesday, January 23 – Our OV Chess club will be back for session 2.  There will be a demo at lunch recess and a flyer posted in the next blog.
Friday, January 25 at 5:00 pm – Taste of Eastlake. If you have not purchased your tickets, please click on the link.  Register Here  Taste of Eastlake is sponsored by the Eastlake Educational Foundation that generously donates $20,000 a year to support our school programs.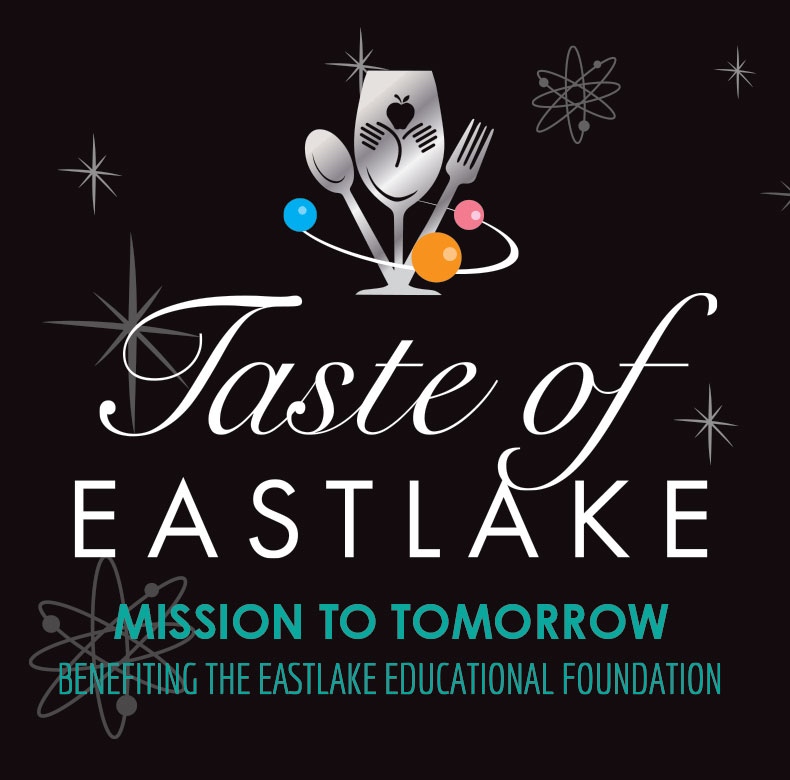 Our school has officially started the Kids Heart Challenge (formerly Jump Rope for Heart) with the American Heart Association.  The event will be held on Feb. 1 at 8:30 am. Download the free APP Kids Heart Challenge OR go online at Olympic View's Heart Hero Page .  You can earn a free glow in  the dark bracelet just for registering and our school can also earn PE/Recess Equipment! Just send 10 emails or ecards today!
Our OV COED basketball teams begins playing this week.  Click here the the 2019 basketball schedule
Our COED Soccer team will be starting soon.  The schedule will be posted when it is out.

January 31 8:30 am Military Parent Coffee
Feb. 1  8:30 am Jump Rope for Heart Event
Feb. 5  6:30 pm 1st grade Play
Feb. 6  O & V Picture Day (Wear RED)
Feb. 6  OPTC Board Meeting 5:00 pm
Feb. 8  Family Valentine's Dance 6:00-7:30
Feb. 15 NO SCHOOL – Lincoln's Birthday
Feb. 18 NO SCHOOL – Washington's Birthday
Feb. 19 8:30 – 9:30 am ELAC Meeting
Feb. 20 Kinder open registrations for 2019 – 2020
Feb. 20  4:00 pm – 5:30 pm SSC Meeting
22 7:45 am Safe Routes to Schools
25-March 1 Scholastic Book Fair